Popular IT RSS feeds
---
INFORMATION WEEK
---
What Retail Can Build on and Get From Cloud in 2020
Mon, 20 Jan 2020 08:00:00 EST
Demand for data-driven strategies and personalized interaction with customers push industry to embrace digital resources.
---
The Facial Recognition Debate
Mon, 20 Jan 2020 07:00:00 EST
One small step for tech, one giant leap for privacy? It is up to our society to create clear boundaries that will enhance the positive and control the negative.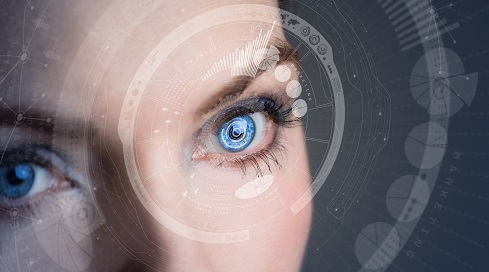 ---
Now, Get the Bigger IT Picture
Fri, 17 Jan 2020 10:00:00 EST
We hope you will check out our new Informa Tech collaboration, IT 2020: A Look Ahead.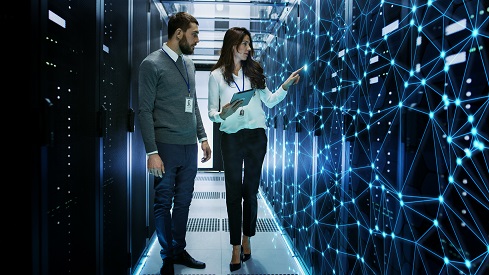 ---
How IT Can Get Predictive Analytics Right
Fri, 17 Jan 2020 08:00:00 EST
A key to enterprise success with predictive analytics is to get the IT group involved, and do it early in the process.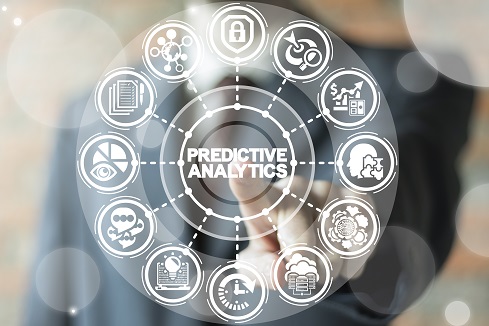 ---
Cloud Migration: 12 Risks and How to Avoid Them
Fri, 17 Jan 2020 07:00:00 EST
Despite some imperfections, cloud adoption is the future. Of course, it's important to be mindful of the risks involved with the practice.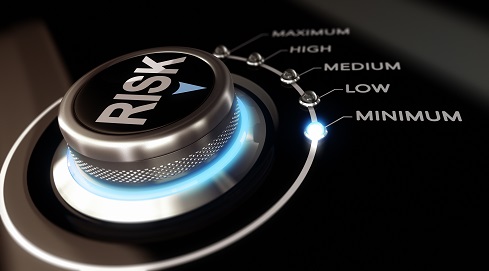 ---
How to Succeed With a Cloud Transformation Strategy
Thu, 16 Jan 2020 08:00:00 EST
A study from Unisys shows a significant segment of organizations have not seen substantial gains from cloud migration.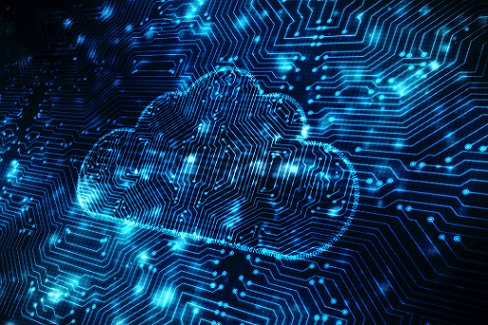 ---
IT Hiring Hits a Tiny Speed Bump
Wed, 15 Jan 2020 08:00:00 EST
IT hiring in December lost momentum, but it looks like it might just be a momentary blip. Here's why CompTIA remains confident about IT jobs.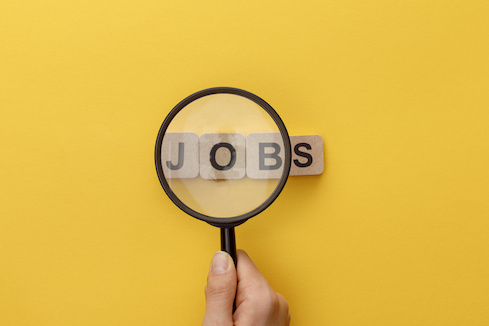 ---
How CTOs Can Identify Tech Tools That Will Drive Impact
Wed, 15 Jan 2020 07:00:00 EST
As every company becomes a tech company, a major part of this shift means determining which tools will give an edge, and which ones will distract from broader goals.

---
IT Careers: Top 10 US Cities for Tech Jobs
Tue, 14 Jan 2020 08:00:00 EST
If you would consider relocating to further your IT career, these cities offer some excellent options.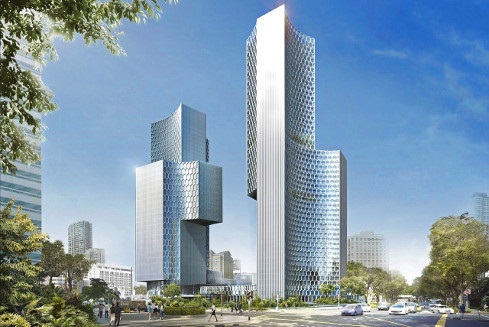 ---
Get Your Enterprise Ready for 5G
Tue, 14 Jan 2020 07:30:00 EST
While you might think of 5G wireless as a cool consumer tech concept, don't lose sight of the fact that it will have a significant impact on enterprise IT.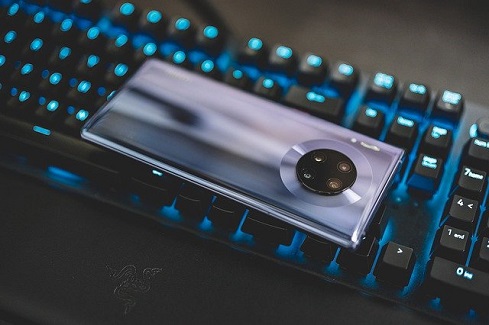 ---
Top Priorities for 2020
Mon, 13 Jan 2020 10:30:00 EST
Looking at what will keep you busy in 2020
---
Microsoft's Nadella Says Tech Intensity Will Drive Retail in 2020
Mon, 13 Jan 2020 10:30:00 EST
Data is waiting to be leveraged for better insights on commerce and customer habits in the retail space.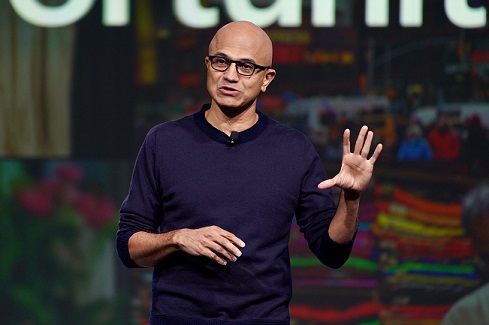 ---
Low-Code Player Grabs RPA for Automation
Mon, 13 Jan 2020 08:00:00 EST
Low-code platform vendor Appian is looking to provide a single platform for automation, AI and low code with a new RPA acquisition.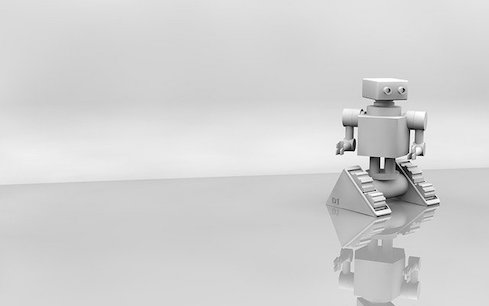 ---
6 Ways to Get Your Board on Board with Digital Transformation
Mon, 13 Jan 2020 07:00:00 EST
While cost efficiencies are important milestones, the real value of digital transformation lies in long-term innovation. Here's how you can get some mileage by making your case.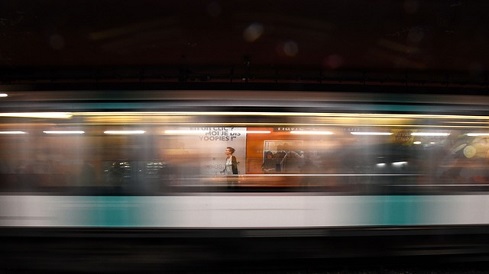 ---
Media Enterprises Fight Extinction with Transformation & Data
Fri, 10 Jan 2020 08:00:00 EST
A report released at CES shows media organizations are concerned about changes in delivery, technology, and a need for new skills.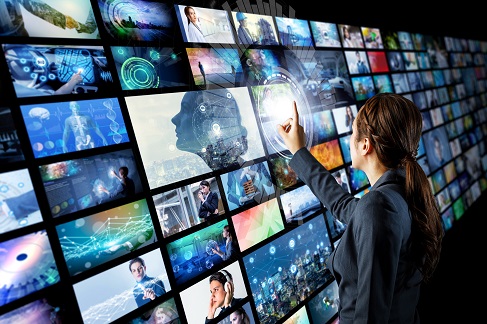 ---
5 IoT Challenges and Opportunities for This Year
Fri, 10 Jan 2020 07:00:00 EST
Here are some areas that may prove key to the development of the Internet of Things (IoT) applications within enterprise organizations.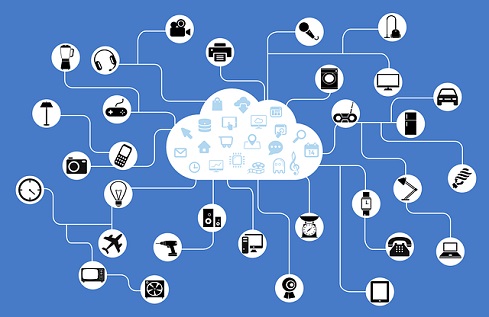 ---
Predictions for Cloud Computing in 2020
Thu, 09 Jan 2020 08:00:00 EST
Multi-cloud management, "boutique" clouds and AI/machine learning developments are on tap for the cloud sector during 2020.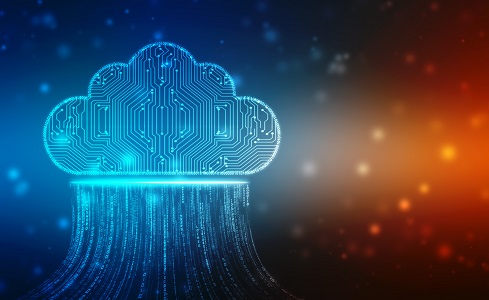 ---
SIM Study Points to Lax Focus on Cybersecurity
Wed, 08 Jan 2020 09:30:00 EST
Despite ranking at the top of respondents' concerns, organizations still show gaps in acting on cybersecurity.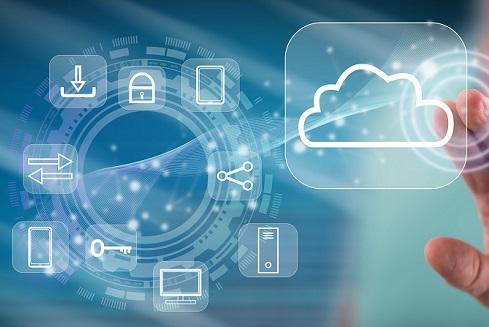 ---
Restart Data and AI Momentum This Year
Wed, 08 Jan 2020 08:00:00 EST
Organizations have invested heavily in data and AI technologies, yet many are still waiting to see big results. Here's one more change they need to make.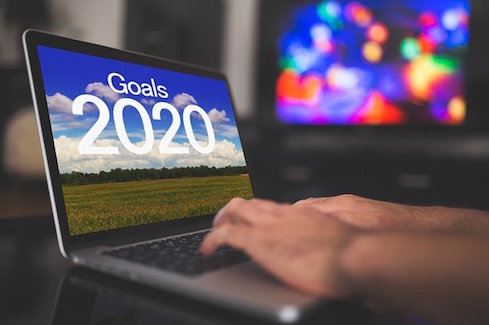 ---
Is Your IT Department Ready for Generation Z?
Wed, 08 Jan 2020 07:00:00 EST
Gen Z's high-tech upbringing will bring a new set of behaviors, expectations, and preferences to the workplace. Here's some advice for CIOs.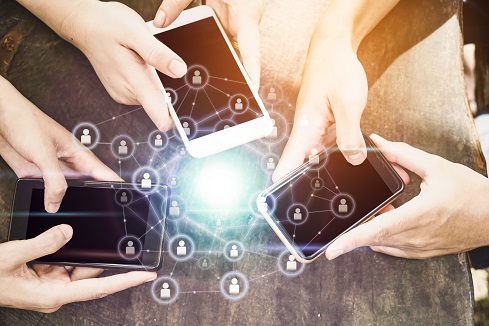 ---