Popular IT RSS feeds
---
INFORMATION WEEK
---
Rethinking Technology Road Maps for the Second Half of 2020
Thu, 02 Jul 2020 08:30:00 EDT
Businesses are now able to look again at the future of technology and their technology road maps in a new light -- and many realize that their priorities have drastically changed.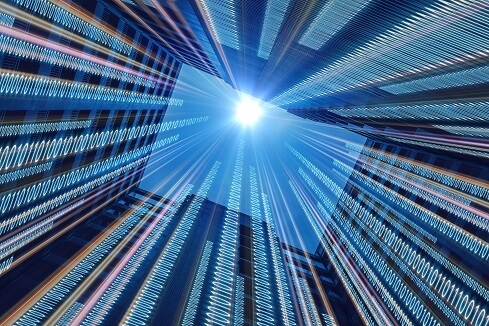 ---
Digital Transformation Key to Continuity in Turbulent Times
Thu, 02 Jul 2020 07:00:00 EDT
IT leaders who use the current crisis to identify gaps in processes and digitize operations will see their businesses thrive.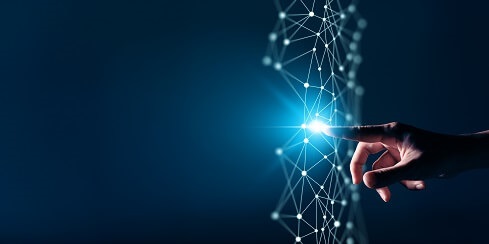 ---
How CTOs Can Innovate Through Disruption in 2020
Wed, 01 Jul 2020 08:00:00 EDT
CTOs and other IT leaders need to invest in innovation to emerge from the current COVID-19 crisis ready for the next opportunities.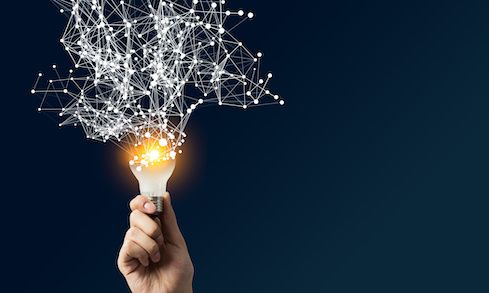 ---
Traits of High-Performing IT Teams
Wed, 01 Jul 2020 07:00:00 EDT
IT teams face unprecedented challenges, navigating a fast-paced landscape amid the pandemic. Adopting Agile principles may help drive performance and success.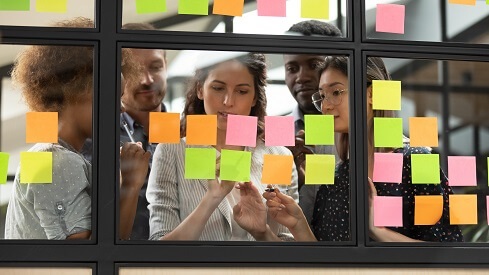 ---
IT Career Paths You May Not Have Considered
Tue, 30 Jun 2020 08:00:00 EDT
As IT continues to expand into new areas, there are lots of potential career moves. Some lie outside the IT department.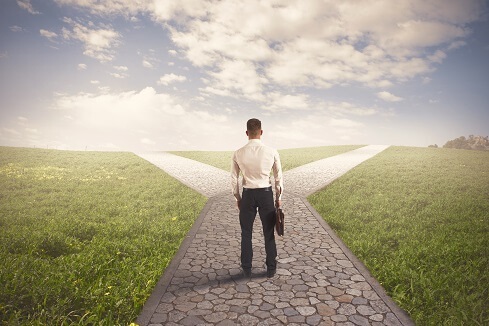 ---
Finding Balance in Dev vs. Ops for Site Reliability Engineers
Tue, 30 Jun 2020 07:30:00 EDT
Results from a recent survey show some organizations have pushed SREs in directions that underutilize and squander their talents.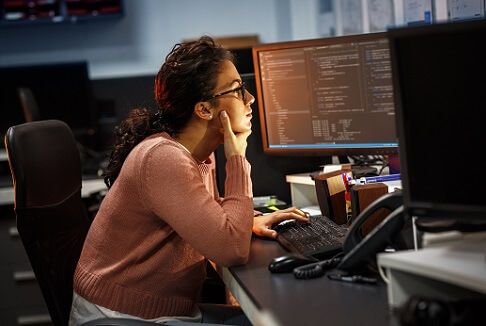 ---
How Liberty Mutual's Cloud Journey Led to Going Serverless
Mon, 29 Jun 2020 08:00:00 EDT
Making the move from datacenters to the cloud set off a transformation strategy that created new operational opportunities and cost savings.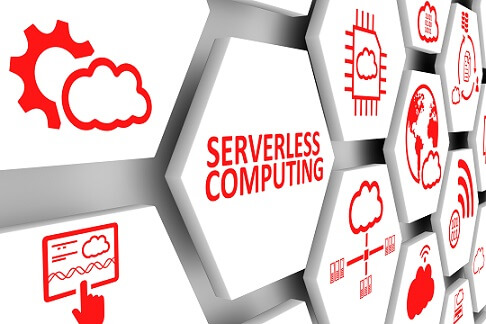 ---
Is It Possible to Automate Trust?
Mon, 29 Jun 2020 07:00:00 EDT
First, businesses need a clear understanding of how data will be used, and who will be impacted by the decisions made using the data.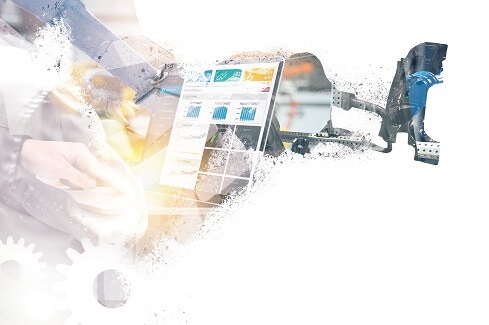 ---
How IT Pros Can Lead the Fight for Data Ethics
Fri, 26 Jun 2020 08:00:00 EDT
Maintaining ethics means being alert on a continuum for issues. Here's how IT teams can play a pivotal role in protecting data ethics.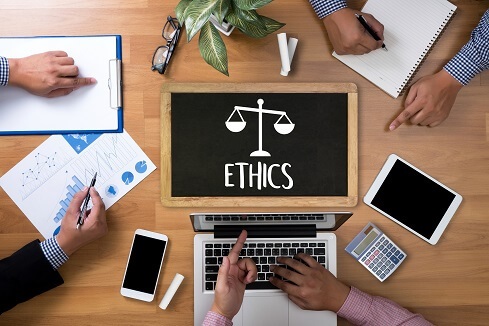 ---
AI: The New Order of Business
Fri, 26 Jun 2020 07:00:00 EDT
Tales of robots and smart speakers are eclipsed by those of automation and natural language processing, which are drivers for greater efficiencies, increased productivity and new revenue.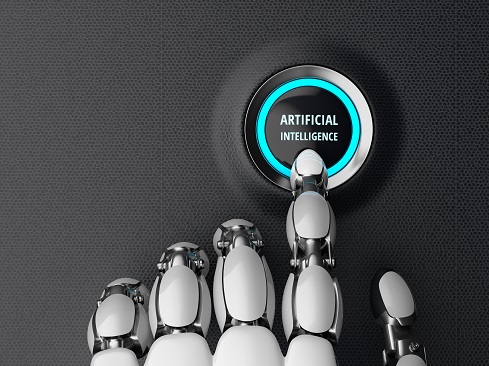 ---
CCA Turns to Analytics to Better Monitor Vulnerable Patients
Thu, 25 Jun 2020 08:00:00 EDT
Looker's COVID-19 Data Block and the Google Cloud platform boost healthcare provider's predictive analysis for patient care.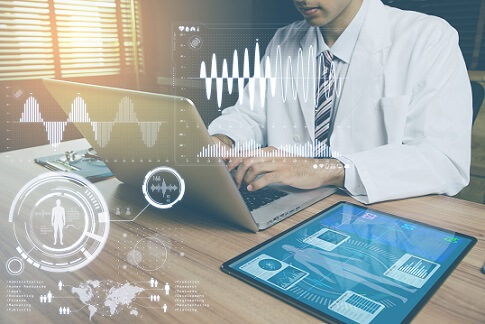 ---
Why a Master Data Strategy Is Key to Digital Transformation
Thu, 25 Jun 2020 07:00:00 EDT
Find out why deploying an effective master data strategy across an enterprise is an important foundation to building a successful digital transformation journey.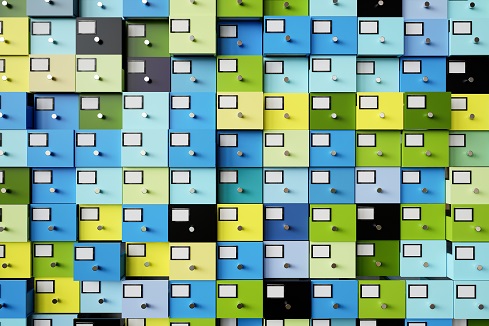 ---
CIOs Shift IT Budgets Amid COVID Crisis
Wed, 24 Jun 2020 10:00:00 EDT
CIOs have shifted their budgets to fund the great migration to enable employees to work from home, even as they are rethinking investments to make going forward.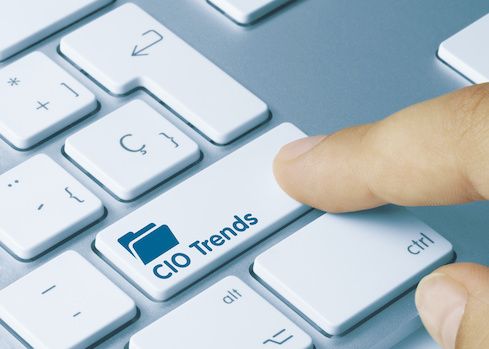 ---
10 Cyberattacks on the Rise During the Pandemic
Wed, 24 Jun 2020 08:00:00 EDT
Cybercrime and cyber espionage have skyrocketed during COVID-19 lockdowns. Are your work-from-home employees aware of these security traps?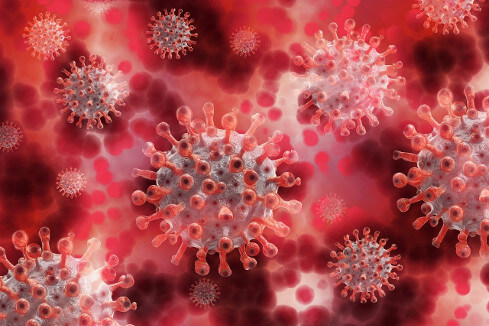 ---
Corporate Governance in the Era of Offsite Employees
Tue, 23 Jun 2020 08:00:00 EDT
Here are six questions CIOs should ask themselves to assure that corporate governance and security are "up to the task" for remote work.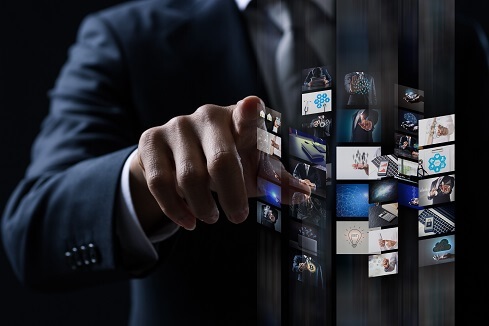 ---
Post-Pandemic: Tech Risk Considerations
Tue, 23 Jun 2020 07:00:00 EDT
While the full extent of the impact is not yet known, the following guidelines can help tech risk managers in successfully addressing the many challenges companies are facing now -- and later.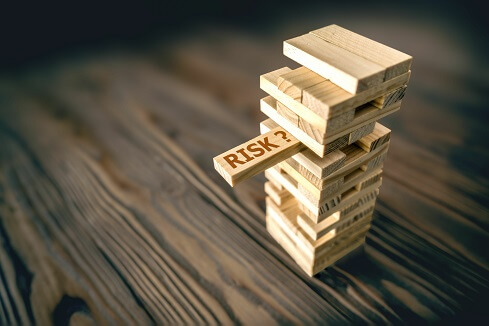 ---
Study: Cloud Migration Gaining Momentum
Mon, 22 Jun 2020 08:00:00 EDT
A new survey finds that organizations plan to migrate the majority of their applications to the cloud over the next year. Microservices and SRE are also gaining steam.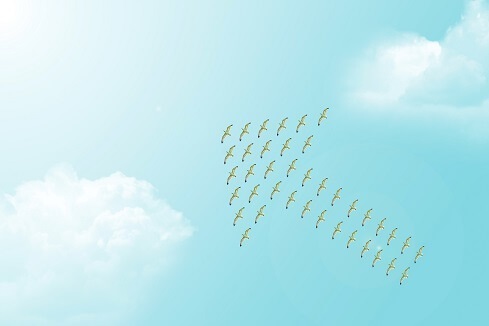 ---
Business Intelligence before Artificial Intelligence
Mon, 22 Jun 2020 07:00:00 EDT
BI is the transformation of data from services, including software and assets, into accessible insights and reports. But, otherwise, why is BI important?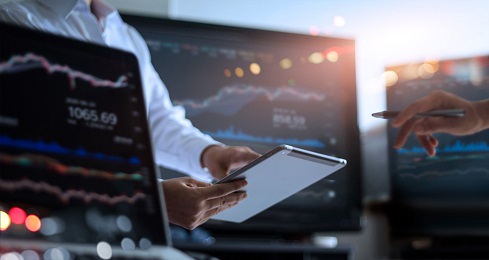 ---
The Rise of TensorFlow
Fri, 19 Jun 2020 08:00:00 EDT
The high interest in the developer community to explore TensorFlow capabilities holds even higher potential to yield valuable insights in quantum computing research and applications.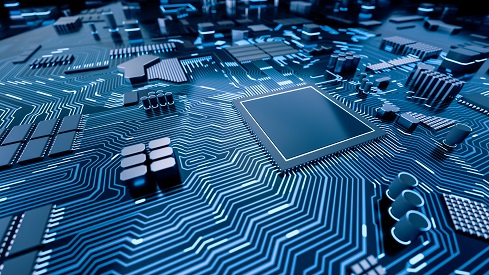 ---
Cloud 101: Getting Started and Saving Costs
Fri, 19 Jun 2020 07:00:00 EDT
No doubt, wide adoption of the cloud as a one-size-fits-all solution brings tons of benefits to the table. However, they come at a cost not everyone can handle.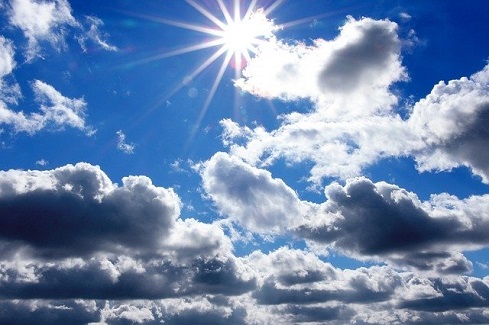 ---