Popular IT RSS feeds
---
INFORMATION WEEK
---
10 Ways to Transition Traditional IT Talent to Cloud Talent
Mon, 23 Nov 2020 08:00:00 EST
While many IT professionals love learning new things, IT leaders and their organizations must do several things to facilitate a smooth transition to cloud.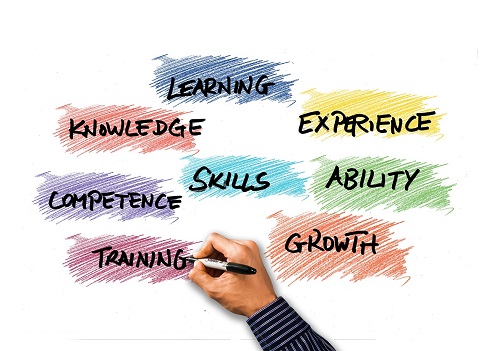 ---
Humanizing AI: How to Close the Trust Gap in Healthcare
Mon, 23 Nov 2020 07:00:00 EST
To promote trust in artificial intelligence in healthcare, AI products and services must come from a deep understanding of user and patient needs and promote user and patient engagement.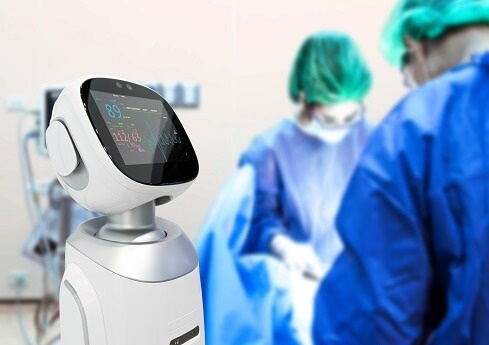 ---
Apple Discusses Going Cloud Native and the Growing Pains
Fri, 20 Nov 2020 08:00:00 EST
Moving to a new platform for cloud-native application development included discussions of tradeoffs and training to get teams to embrace change.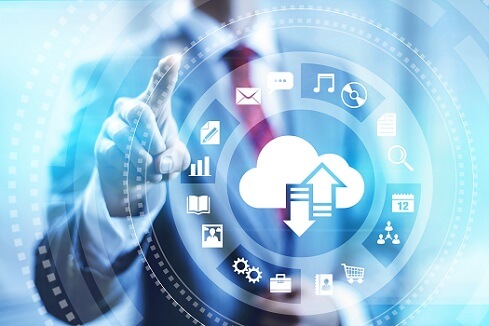 ---
How to Create High-Impact Development Teams
Fri, 20 Nov 2020 07:00:00 EST
Focus on the marathon, not the sprint. Here are three best practices for constructing effective, efficient dev teams.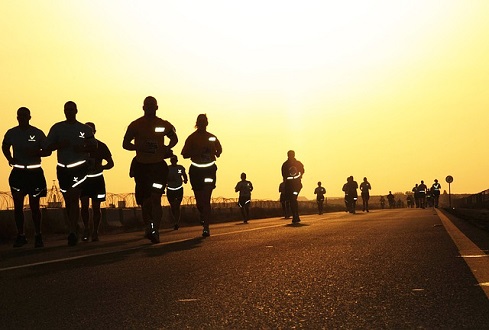 ---
Where Cloud Spending Might Grow in 2021 and Post-Pandemic
Thu, 19 Nov 2020 08:00:00 EST
A study by Gartner points to organizations continuing and evolving IT plans that ramped up fast to move to the cloud in response to COVID-19.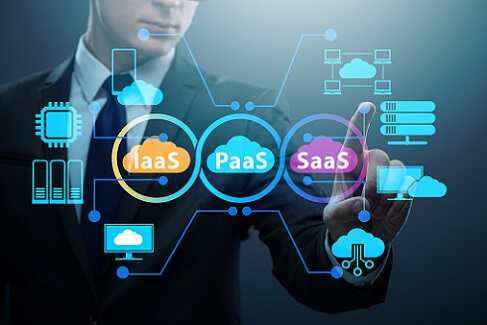 ---
Time to Rethink Your Enterprise Software Strategy?
Thu, 19 Nov 2020 07:00:00 EST
While it may be counterintuitive to make sweeping changes to enterprise software strategies amid a pandemic, the payoff could be substantial in the long run.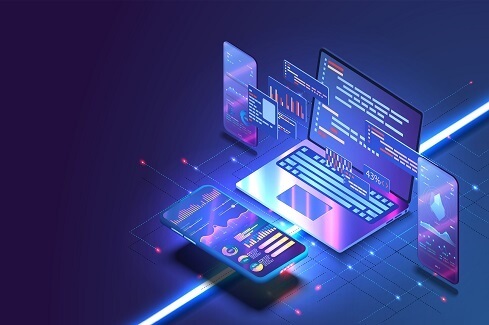 ---
Looking at the Cloud in 2021: Growth and Changes
Wed, 18 Nov 2020 08:00:00 EST
CIOs will have a host of cloud options to choose from in 2021 as the cloud business evolves, according to a new Forrester Research report.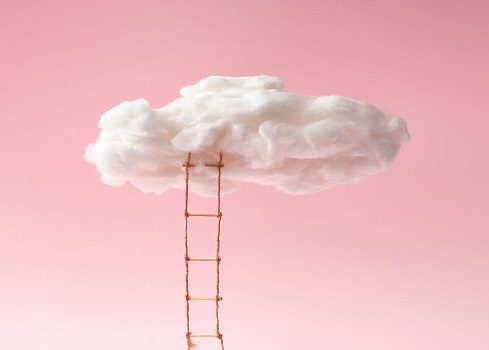 ---
Predicting How Biden Might Tackle Tech Policy
Wed, 18 Nov 2020 07:00:00 EST
Here's how one independent tech industry analyst thinks the Biden administration will tackle a wide range of tech industry issues in its first 90 days and beyond.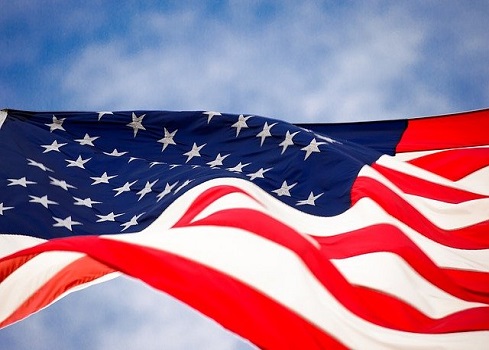 ---
How to Approach Your Mission-Critical Big Data Strategy
Tue, 17 Nov 2020 08:00:00 EST
Across industries, big data has joined traditional, structured data as a mission-critical element. Here's some advice for CIOs and big data leaders on how to get started.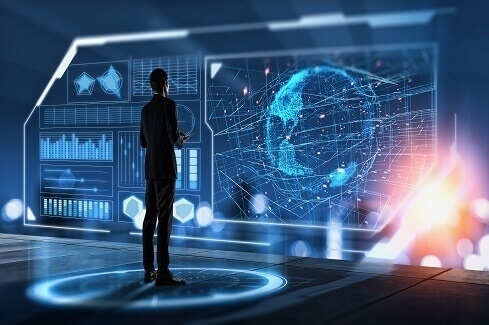 ---
Can Low Code Measure Up to Tomorrow's Programming Demands?
Mon, 16 Nov 2020 08:00:00 EST
It might be useful for organizations to adopt AI, automation, low-code, or no-code options for software development, but there may be limits to weigh.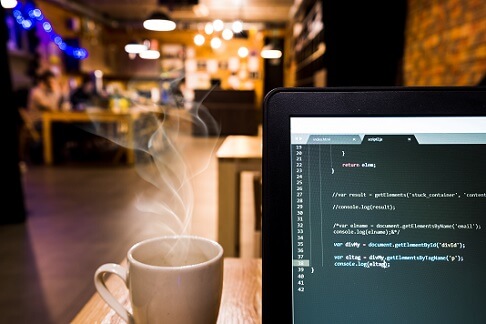 ---
How DevOps Teams Get Automation Backwards
Mon, 16 Nov 2020 07:00:00 EST
Will automation speed up your processes, or will you end up with a brittle system that will demand constant attention and frequent, time-consuming fixes?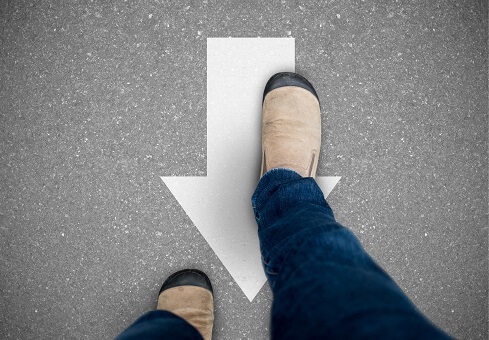 ---
Top 10 Data and Analytics Trends for 2021
Fri, 13 Nov 2020 08:00:00 EST
How has the COVID-19 pandemic impacted the world of data and analytics in the enterprise? Here are the trends for 2021.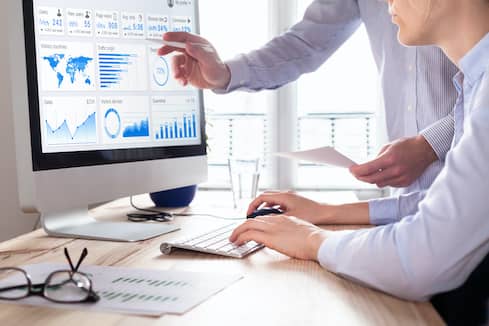 ---
What Rubber Bands Can Tell Us About Enterprise AI
Fri, 13 Nov 2020 07:00:00 EST
If we pay close attention to how AI is falling short and leaving humans with extra work, we can see exactly where the future lies (and how to get there).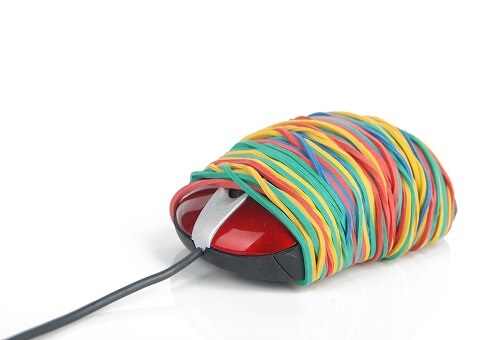 ---
Ways to Fight the Skills Gap in DevOps and the Cloud
Thu, 12 Nov 2020 08:00:00 EST
Engineers and developers need to break out of their specialized zones and learn more tricks to meet hiring demands, say stakeholders.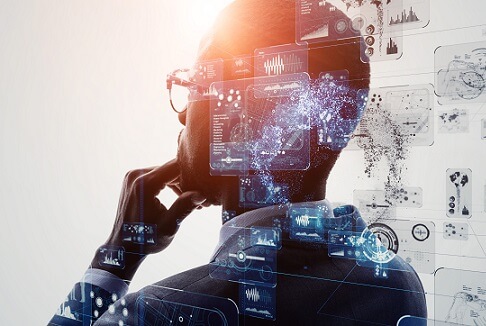 ---
Why Distributed Cloud Is in Your Future
Thu, 12 Nov 2020 07:00:00 EST
Most companies have a hybrid cloud strategy but IT departments are struggling with it. Distributed cloud addresses some of the issues.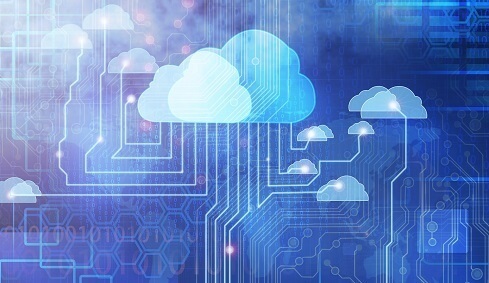 ---
IT Employment Trending Up; Data, Cybersecurity Skills in Demand
Wed, 11 Nov 2020 08:00:00 EST
There's a light at the end of the tunnel for IT pros who have been keeping a close eye on the job market. Plus, here are the skills that employers want in 2021.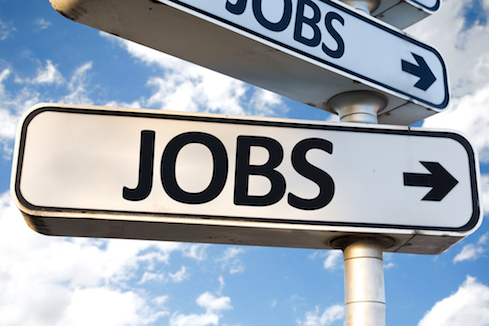 ---
Is Augmented Analytics Making the Difference It Advertises?
Wed, 11 Nov 2020 07:00:00 EST
Vendors are continuously adding new capabilities to their products, but there are some fundamental things that enterprises need to get right before they see the benefits.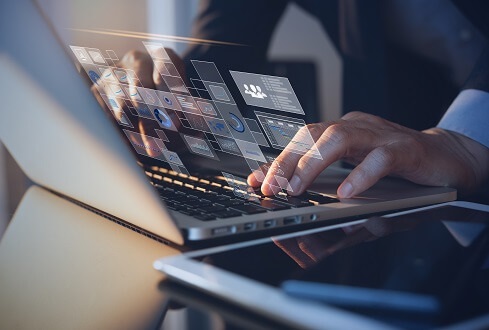 ---
The Ever-Expanding List of C-Level Technology Positions
Tue, 10 Nov 2020 08:00:00 EST
IT professionals are gaining more opportunities to move up the corporate ladder. Here are 10 C-level IT titles that we know of right now, along with salary averages for those roles.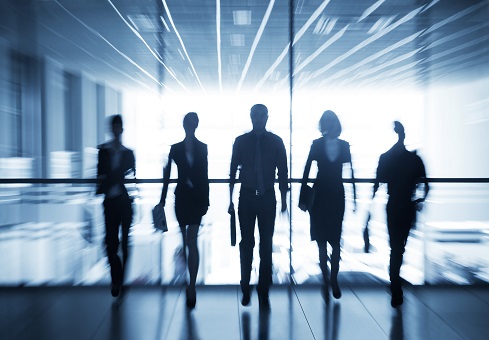 ---
4 Methods to Scale Automation Effectively
Tue, 10 Nov 2020 07:00:00 EST
Here are best practices on how to scale automation successfully beyond the initial deployment to create a high-demand and thriving automation function.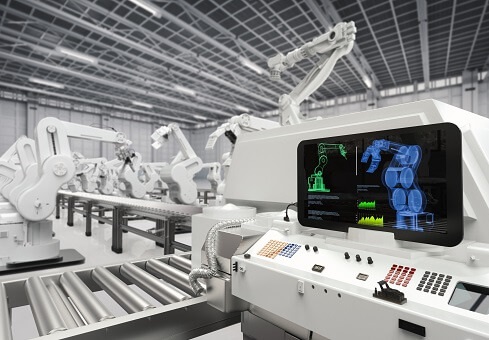 ---
How to Optimize Your Cloud Operations
Mon, 09 Nov 2020 08:00:00 EST
Fast, efficient, and affordable cloud performance is an achievable goal when you take advantage of essential optimization techniques.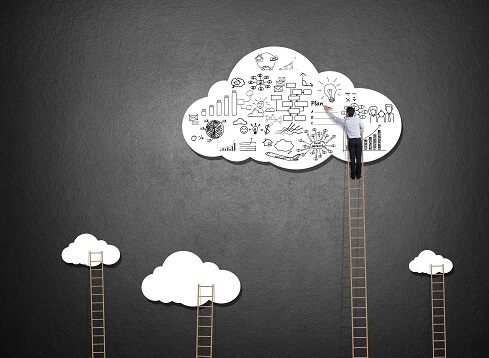 ---