Popular IT RSS feeds
---
INFORMATION WEEK
---
SF Giants Line Up AI to Manage Media Assets
Fri, 18 Sep 2020 08:00:00 EDT
The San Francisco Giants have digitized decades of media assets and are using artificial intelligence to manage and access what they need from the massive library.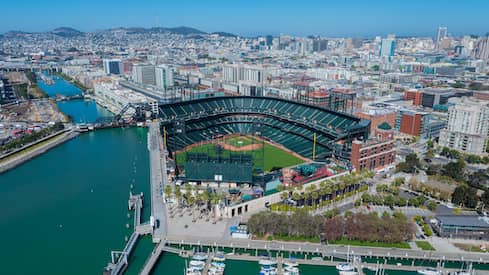 ---
What You Need to Know About Cloud-Native Fintech
Fri, 18 Sep 2020 07:00:00 EDT
Interop will provide IT professionals with a glimpse into how cloud, AI and other tech concepts are reshaping financial technology.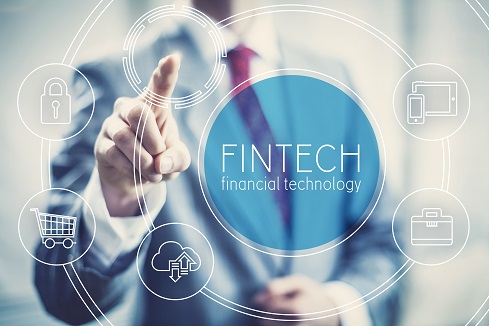 ---
Rise of the Data Disruption Economy in the Wake of COVID-19
Thu, 17 Sep 2020 08:00:00 EDT
Ventana Research posits that in uncertain times architecting systems, even on premises, means adopting cloud principles to be agile and adaptable.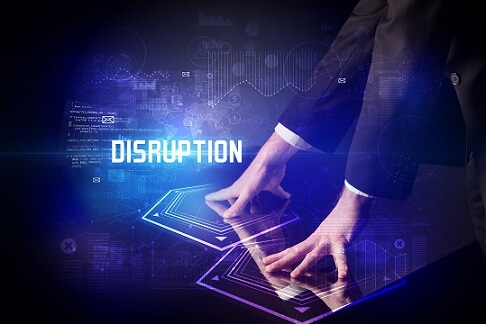 ---
3 Hurdles to Overcome for AI and Machine Learning
Thu, 17 Sep 2020 07:00:00 EDT
Artificial intelligence and machine learning have distinct limitations. Businesses looking to implement AI need to understand where these boundaries are drawn.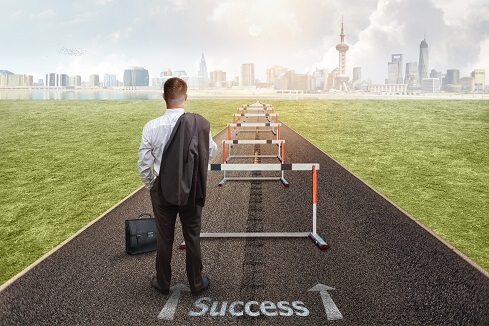 ---
MassMutual Explores Health Data from Wearables
Wed, 16 Sep 2020 08:00:00 EDT
Life insurance giant MassMutual is exploring the use of health data from wearables to further refine its data science-created underwriting models.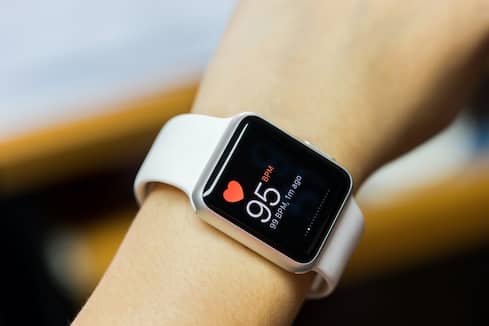 ---
The Right Tech Exec to Lead Diversity and Inclusion Efforts
Wed, 16 Sep 2020 07:00:00 EDT
Accountability for diversity and inclusion revolves around data. The ability to manage that data can raise thorny questions over which executive should lead the way.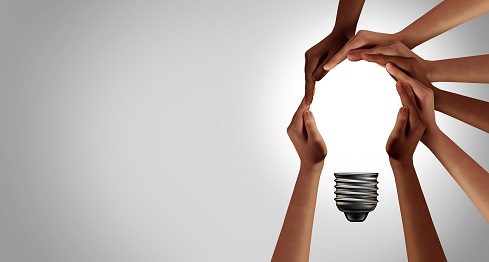 ---
Tech Conference Diversity: Time to Get Real
Tue, 15 Sep 2020 08:00:00 EDT
Tech conferences still tend to reflect traditional biases. In today's world, diversity and inclusion should be priorities.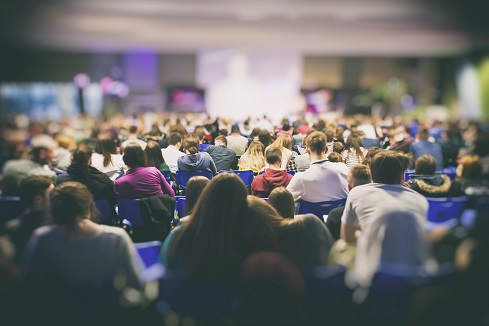 ---
Dark Side of AI: How to Make Artificial Intelligence Trustworthy
Tue, 15 Sep 2020 07:00:00 EDT
It's in every organization's best interest to implement security measures that counter threats in order to protect artificial intelligence investments.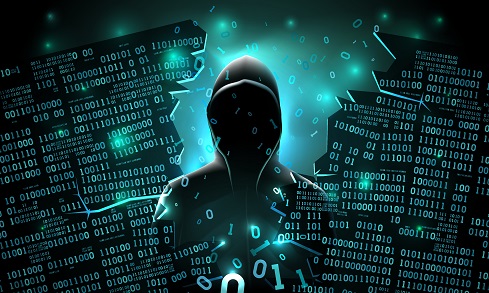 ---
Deloitte on Cloud, the Edge, and Enterprise Expectations
Mon, 14 Sep 2020 08:00:00 EDT
As technology matures to be cheaper, faster, and more powerful, it creates new possibilities with micro data centers and AI chips at the edge.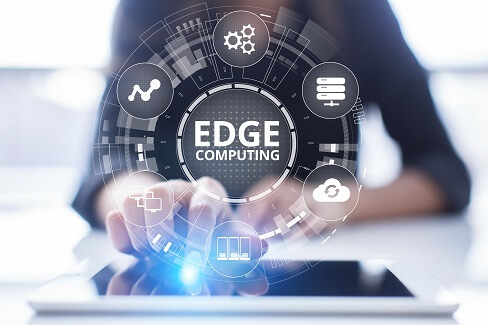 ---
The Other CFO: The Rise of the Cloud Economist
Mon, 14 Sep 2020 07:00:00 EDT
Here's why you need someone on hand who understands the technical and financial aspects of cloud management so that things don't spiral out of control.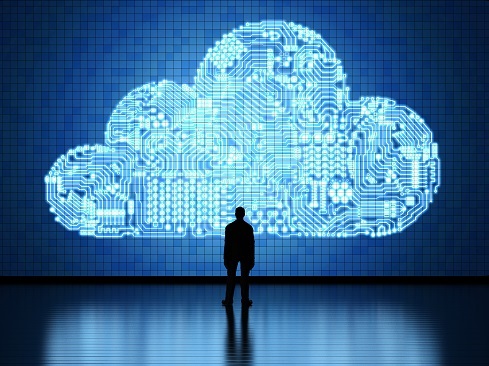 ---
Law Enforcement Turns to a Cloud Platform for Accountability
Fri, 11 Sep 2020 08:00:00 EDT
The pandemic and overall public discussions about law enforcement cast a light on streamlining and providing transparency in standards and accreditation management.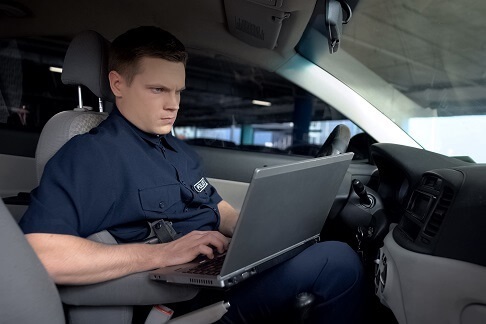 ---
Optimize Your Corporate Security and Resilience Programs
Fri, 11 Sep 2020 07:00:00 EDT
CIOs and IT leaders should broaden their thinking around data and data analytics and empower their organizations to implement effective security and resilience programs.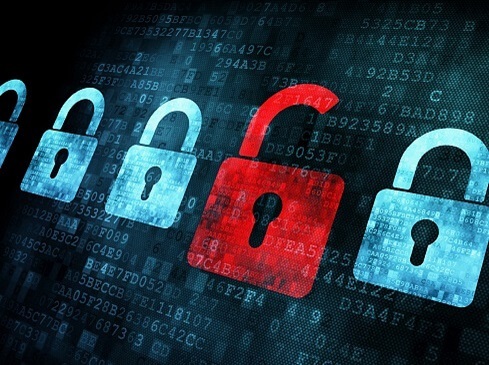 ---
The State of Chatbots: Pandemic Edition
Thu, 10 Sep 2020 08:00:00 EDT
Chatbots are currently the biggest use case for AI. Now the COVID-19 pandemic has made them even more compelling given their use in automation and their high level of ROI.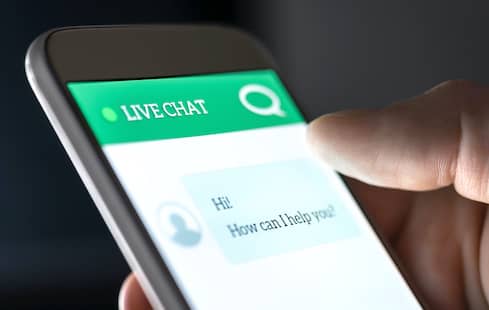 ---
Data Science: How the Pandemic Has Affected 10 Popular Jobs
Wed, 09 Sep 2020 08:00:00 EDT
Data science jobs aren't as plentiful as they used to be. Here's a snapshot of where average salaries and postings stand today.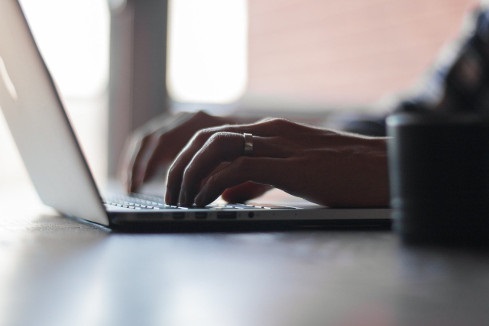 ---
Why More Healthcare Providers are Moving to Public Cloud
Wed, 09 Sep 2020 07:00:00 EDT
As the pandemic continues to test the limits of healthcare providers, the public cloud can support surge care capacity and ensure resilient technology infrastructure.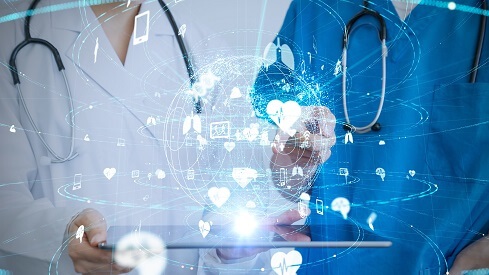 ---
AI Accountability: Proceed at Your Own Risk
Tue, 08 Sep 2020 08:00:00 EDT
A new report suggests that to improve AI accountability, enterprises should tackle third-party risk head-on.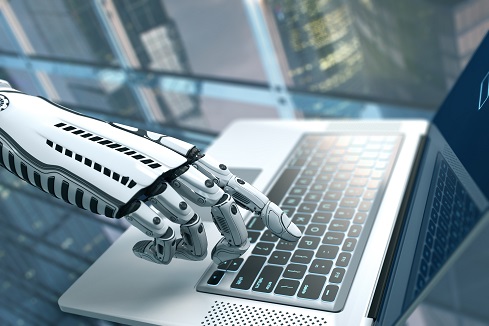 ---
What Emoji Use at Work Can Tell Us About Team Dynamics
Mon, 07 Sep 2020 07:00:00 EDT
A new big data research project found that emoji use at work varies significantly based on the user's role, company and conversational situation.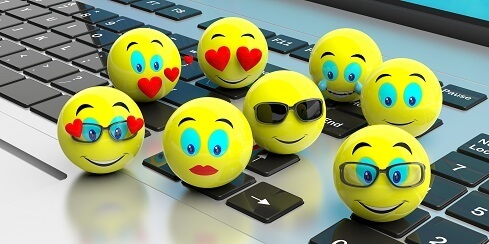 ---
How to Get Automation Right
Fri, 04 Sep 2020 10:30:00 EDT
Enterprises are automating more tasks and processes thanks to AI and machine learning, but they're getting different results because some didn't think it through first.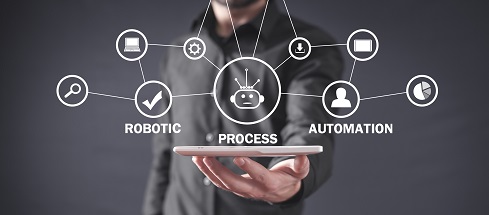 ---
Cockroach Labs, Neo4j, Snowflake Talk Infrastructure Future
Fri, 04 Sep 2020 08:00:00 EDT
Panel at the SaaStr Annual discusses the changes cloud has brought to data and what may be on the horizon.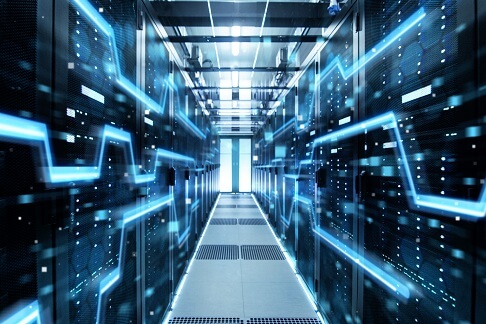 ---
Painful Lessons of the Pandemic Can Lead to Future Strengths
Fri, 04 Sep 2020 07:00:00 EDT
Here are some key considerations for IT leaders and teams as they seek investment and buy-in to implement solutions that will support their organizations now and in the future.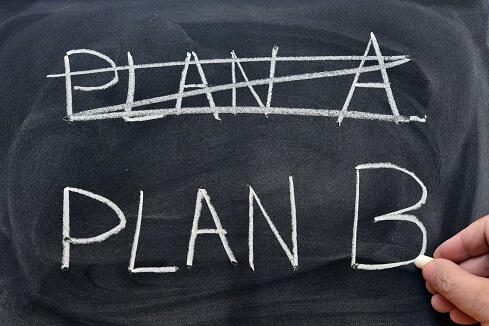 ---