Popular IT RSS feeds
---
INFORMATION WEEK
---
Back to the Office: Planning a Successful IT Transition
Tue, 26 May 2020 08:30:00 EDT
So many tech decisions were made on the fly to enable a remote workforce. Which will stick and which will be thrown out as enterprise offices start to reopen?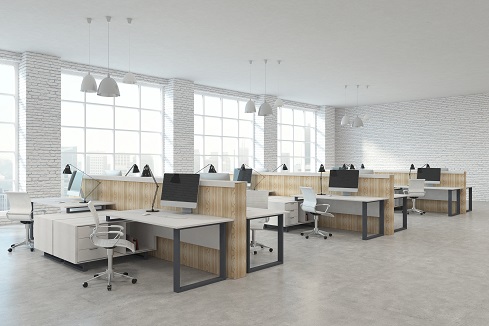 ---
Cloud Strategies Aren't Just About Digital Transformation Anymore
Tue, 26 May 2020 08:00:00 EDT
Cloud migrations are accelerating in the wake of the pandemic. The new normal is even more virtual.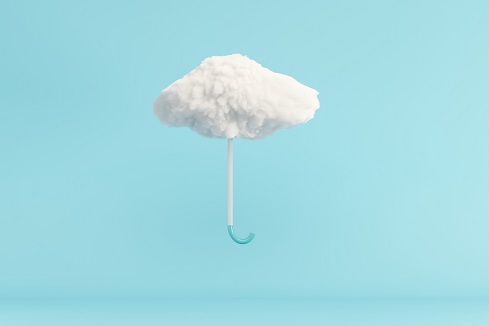 ---
How to Optimize Productivity in Fragmented Workplaces
Mon, 25 May 2020 07:00:00 EDT
With fast-changing markets, fragmented teams, and unprecedented business disruption, how can new work management approaches help leaders maintain productivity on the right work?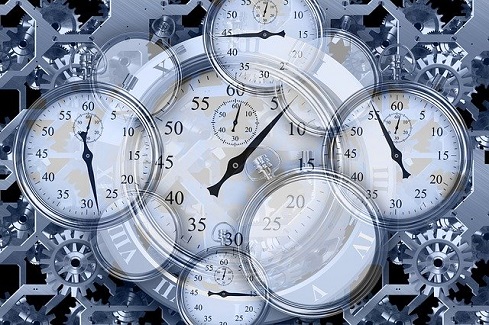 ---
Will Contact-Tracing Apps Win the Battle?
Fri, 22 May 2020 08:00:00 EDT
There are weaknesses and obstacles in the way, but in lieu of a vaccine and widespread testing for COVID-19, contact-tracing apps might be at least a useful interim tactic.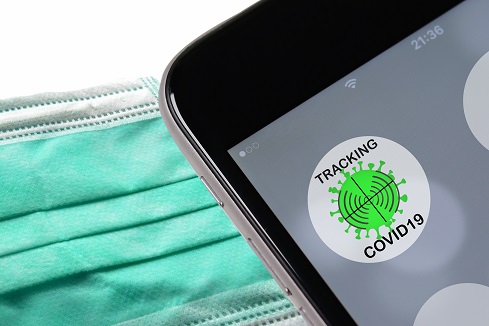 ---
Smoothing Out the Edges for Remote Digital Worker Experience
Fri, 22 May 2020 07:00:00 EDT
IT teams are facing a new normal with the shift to remote work. Here are some key steps they may not be considering (but should) to improve the digital experience.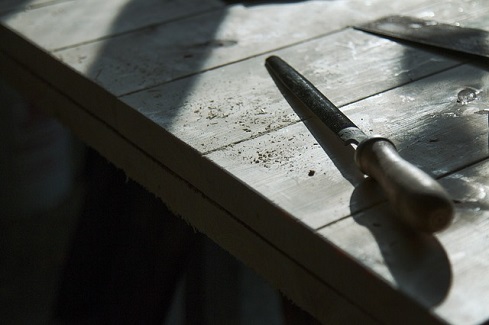 ---
CIOs Need AI Platforms, Not Just Tools
Thu, 21 May 2020 08:00:00 EDT
Open source tools are crucial to machine learning development, but if you want to manage those models in the enterprise, you need a platform.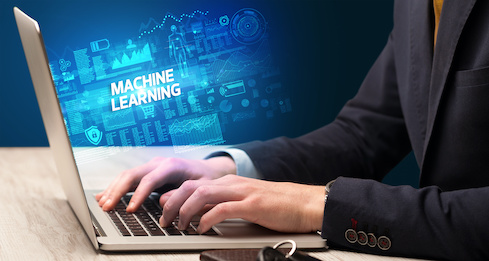 ---
How 5G Rollout May Benefit Businesses More than Consumers
Thu, 21 May 2020 07:30:00 EDT
IBM, Red Hat, and others combine resources to help lay the foundation for the next era of wireless connectivity and edge computing.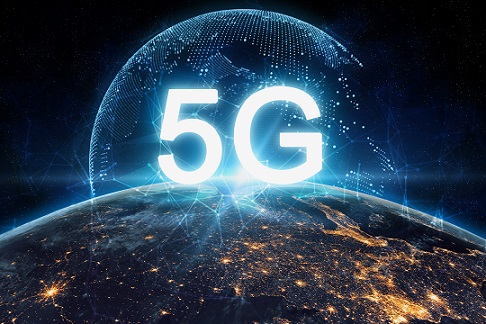 ---
10 Ways to Prepare Your IT Organization for the Next Crisis
Wed, 20 May 2020 12:00:00 EDT
Lessons learned from the COVID-19 pandemic can help IT leaders and managers get ready for the next emergency.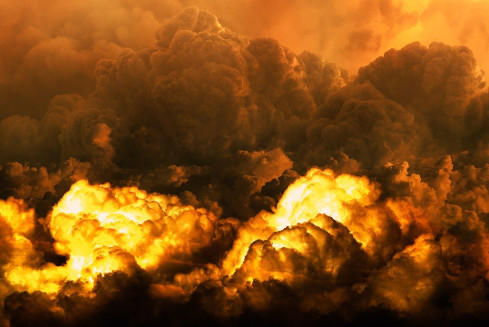 ---
IT Leadership in Education: Getting Online School Right
Wed, 20 May 2020 08:00:00 EDT
Even before so many schools across the country pivoted to online learning in the wake of the COVID-19 coronavirus crisis, some schools had already pioneered how to do it.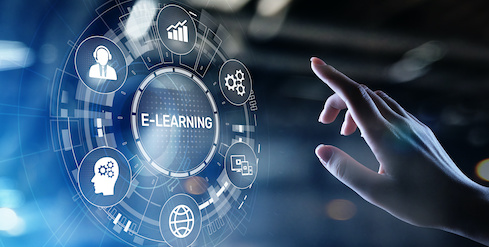 ---
Are You Firing the Wrong People?
Wed, 20 May 2020 07:30:00 EDT
Organizations are reducing their workforces to reduce costs, but they may be sacrificing long-term stability for short-term savings.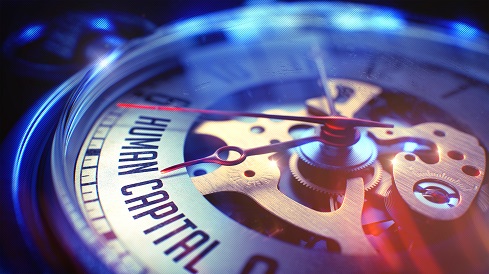 ---
7 Tips on How to Build a Stronger Business/IT Partnership
Wed, 20 May 2020 07:00:00 EDT
To create the organizational resilience necessary in this new normal, businesses need to stop thinking of IT teams as just expensive gatekeepers.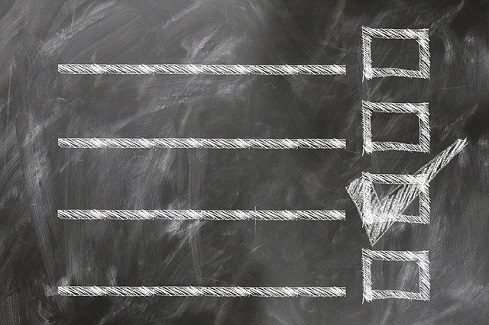 ---
Helping Developers and Enterprises Answer the Skills Dilemma
Tue, 19 May 2020 08:00:00 EDT
Understanding what developers want to upskill may be vital for retention and recruitment in an increasingly competitive search for top talent.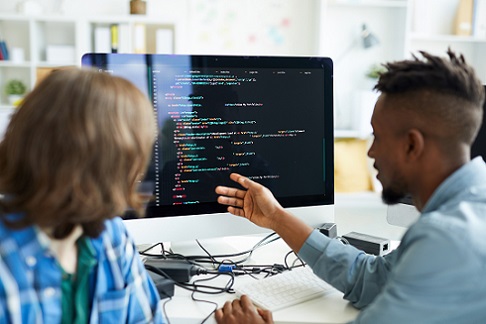 ---
Automating and Educating Business Processes with RPA, AI and ML
Mon, 18 May 2020 08:00:00 EDT
How are these technologies connected, what are the implementation challenges, and how are companies using them?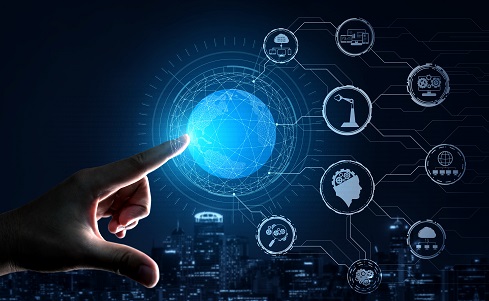 ---
Your Roadmap to AI and ML Deployments
Mon, 18 May 2020 07:00:00 EDT
Don't adopt artificial intelligence and machine learning without having a real business problem to solve. Here are some ways to help build the right use cases.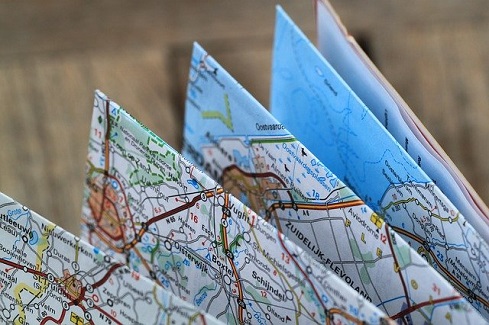 ---
IT Spending Forecast: Unfortunately, It's Going to Hurt
Fri, 15 May 2020 08:00:00 EDT
Gartner is forecasting an IT spending decline of 8% in 2020 with devices as the hardest hit category. Public cloud spending, however, will rise.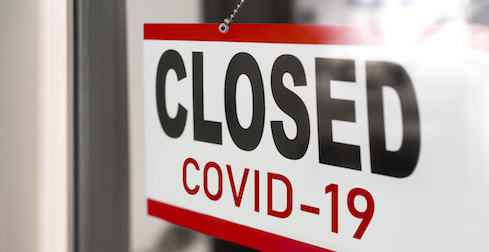 ---
Suddenly Remote: What the Open Source Community Can Teach Us
Fri, 15 May 2020 07:00:00 EDT
Many individuals prefer to collaborate in person. But as a community that has operated remotely since its inception, the open source world can teach us a thing or two to ease the transition.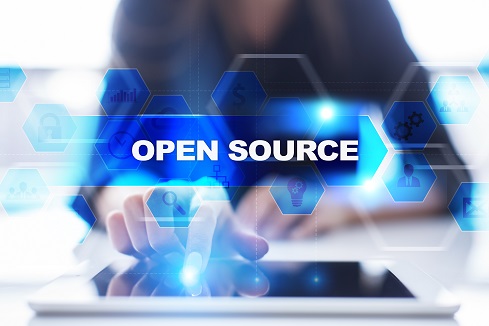 ---
Adapting Cloud Security and Data Management Under Quarantine
Thu, 14 May 2020 08:00:00 EDT
With remote operations in place, organizations face mixed IT environments that could raise new concerns as they maintain operations.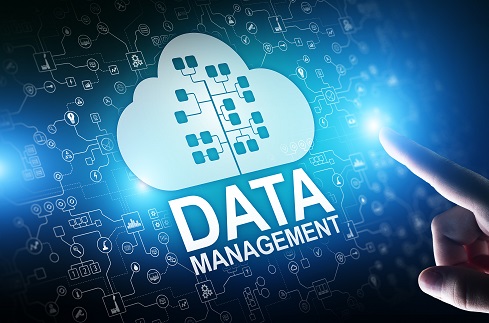 ---
Security Mistakes Your Work from Home Employees are Making
Thu, 14 May 2020 07:30:00 EDT
The new WFH environment, schedule freedoms and distractions are causing many to slip up and put sensitive company data at risk.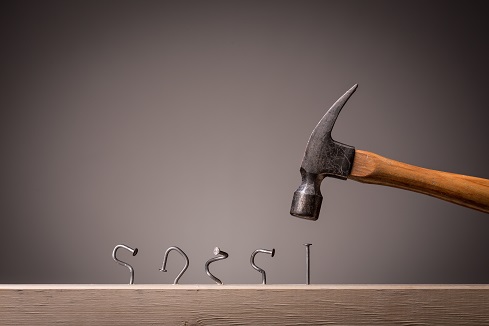 ---
COVID-19 IT Layoffs and the Future of Work
Wed, 13 May 2020 08:00:00 EDT
Layoffs hit technology jobs in April, too, as the COVID-19 shock wave whacked employment, and organizations may be accelerating their automation plans to protect workers and cut costs.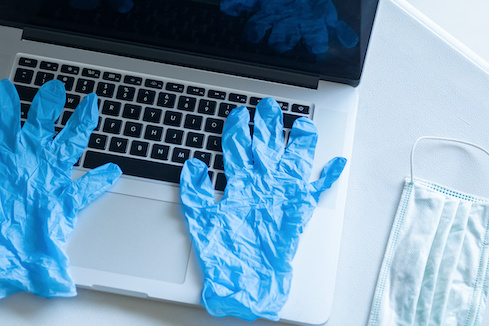 ---
How to Accelerate Your Career: 4 Tips for Women in IT
Wed, 13 May 2020 07:00:00 EDT
The lack of women in IT leadership demonstrates the current need for deeper investment in the next generation of women in technology.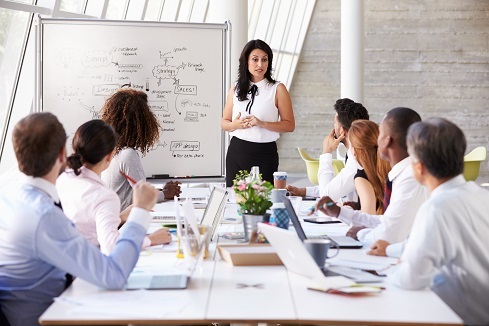 ---