Popular IT RSS feeds
---
INFORMATION WEEK
---
Why CIOs Must Set the Rules for No-Code, Low-Code, Full-Code
Wed, 20 Jan 2021 08:00:00 EST
IT leaders must step in with guidelines about when to develop applications using low code and no code, and when it's necessary to develop in a full-code mode.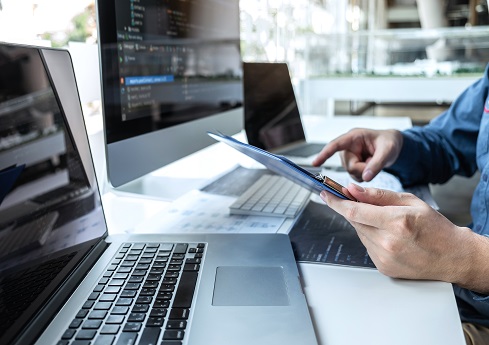 ---
Digital Transformation: How Leaders Can Stand Out
Wed, 20 Jan 2021 07:00:00 EST
Here are three things leaders in digital transformation are doing to set themselves ahead of the competition in 2021 and beyond.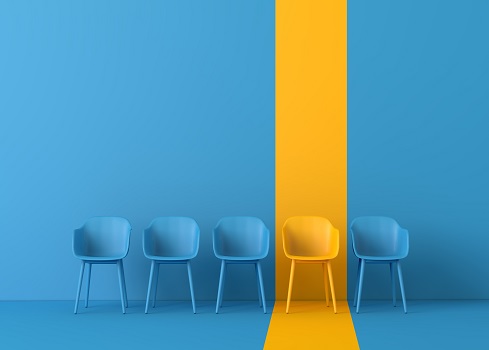 ---
Emotion Detection in Tech: It's Complicated
Tue, 19 Jan 2021 08:00:00 EST
The advancement of human-machine partnerships requires emotion detection and appropriate responses in context, but it's a tough problem.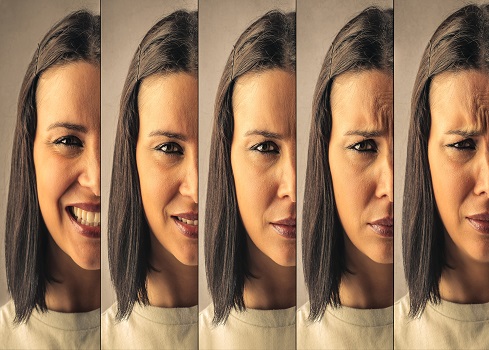 ---
Accelerating the Practical Use of AI
Mon, 18 Jan 2021 07:00:00 EST
Artificial intelligence and machine learning solutions are becoming more common across industries. Use these four steps for a successful implementation.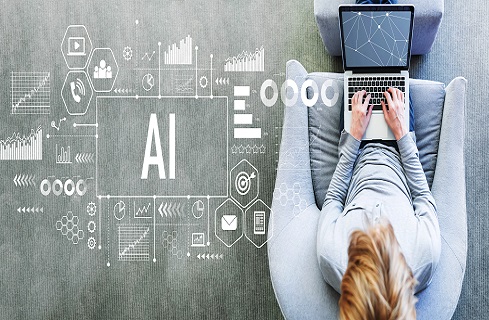 ---
Can Cloud Revolutionize Business and Software Architecture?
Fri, 15 Jan 2021 15:00:00 EST
Closing days of CES 2021 looked at the impact cloud may have on businesses going forward and the importance of cloud architecture.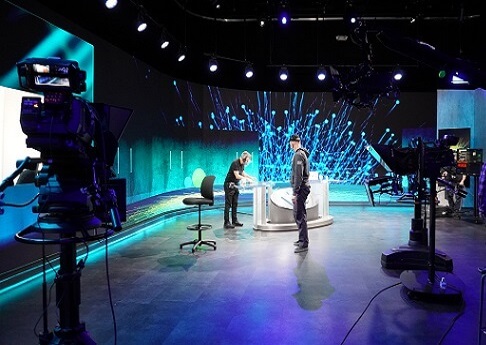 ---
How CDOs Can Build Insight-Driven Organizations
Fri, 15 Jan 2021 08:00:00 EST
Chief data officers must focus on listening to their peers in the business, delivering iterative value, and promoting their successes.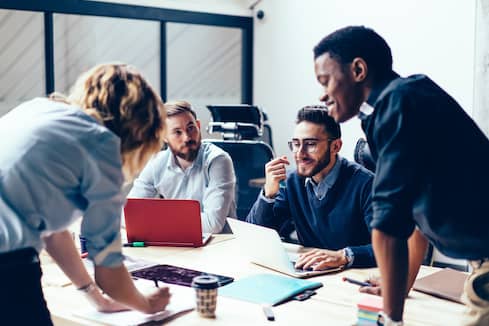 ---
Future Proof Your Enterprise IT Environment and Workforce Now
Fri, 15 Jan 2021 07:00:00 EST
Don't bury your head in the sand. Train your people, advance your technology, and commit to prioritizing and protecting your most important assets before it's too late.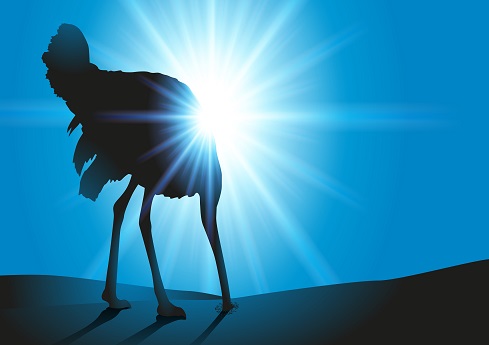 ---
IBM Speaks on Growing Hybrid Cloud, AI, & Quantum Computing
Thu, 14 Jan 2021 08:00:00 EST
CES session presented possibilities that might be unlocked if these evolving technologies are put to work on urgent challenges.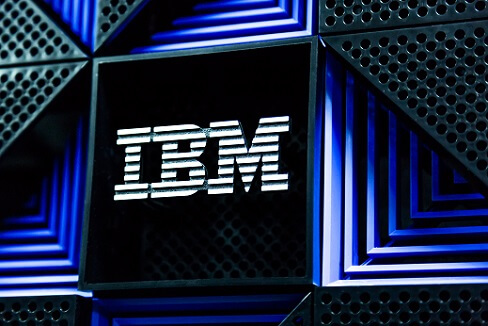 ---
Why DevOps Will Have To Change This Year
Thu, 14 Jan 2021 07:00:00 EST
Rocked by COVID in 2020, DevOps teams will face new challenges -- and opportunities -- over the next 12 months. Here's a look at what to expect.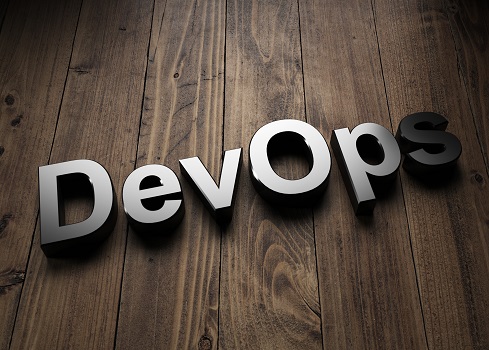 ---
Remote Reshapes the Future of Work
Wed, 13 Jan 2021 08:00:00 EST
CIOs will focus on enabling richer remote work experiences in 2021, and virtual offices could be a part of that picture.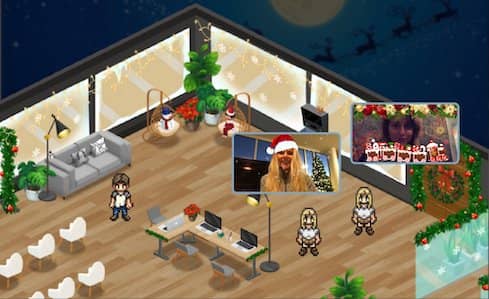 ---
Entering a New Chapter for Tackling IoT and 'The Edge'
Wed, 13 Jan 2021 07:00:00 EST
As more organizations adopt edge computing, they are also confronting new challenges. Among them are IoT and edge integration, security, support, durability and bandwidth.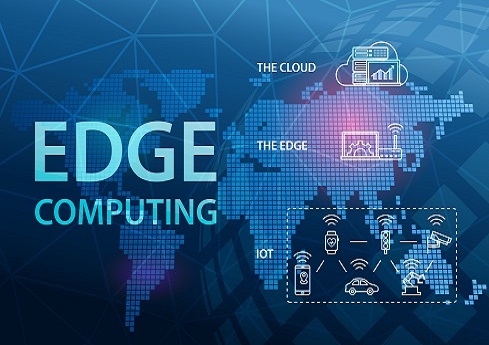 ---
Verizon CEO Talks 5G, Drones, and Compute at the Edge at CES
Tue, 12 Jan 2021 08:30:00 EST
Keynote speaker on the first night of tech conference laid out possibilities that are opening up through the new broadband cellular standard.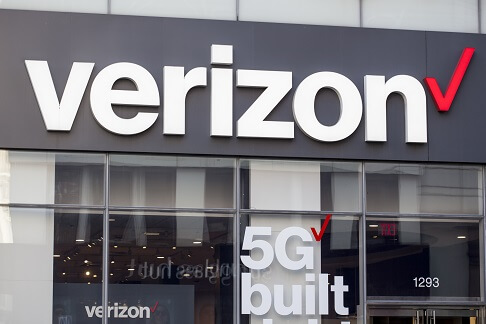 ---
Enterprise Analytics Kicks Off to a Promising Start
Tue, 12 Jan 2021 07:00:00 EST
After a challenging 2020, the importance of analytics and a strong corporate data strategy becomes even more clear. Here are some trends to watch.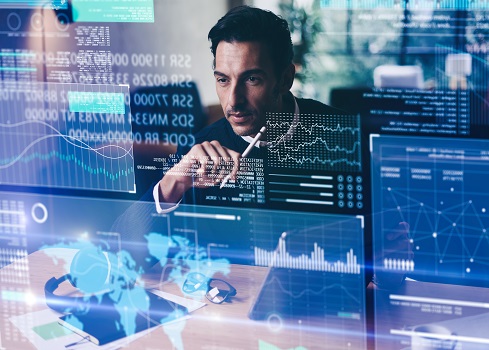 ---
How CDOs Can Solve the Top Data and Analytics Challenge
Mon, 11 Jan 2021 08:00:00 EST
Enterprises have made a lot of progress in becoming data driven over the past several years, but organizations continue to cite one major impediment.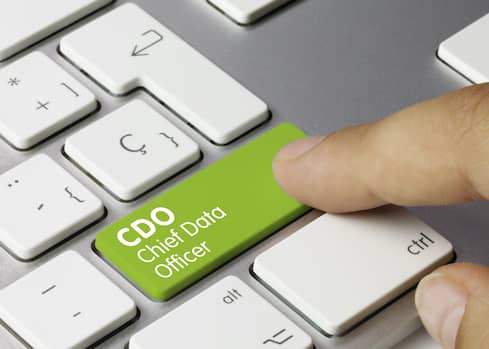 ---
7 Steps to AI Success
Mon, 11 Jan 2021 07:00:00 EST
Demand for artificial intelligence is growing, but success rates are underwhelming. Here's what you can do to maximize the value from your AI deployment.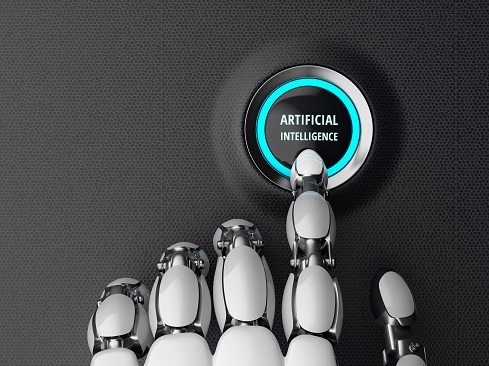 ---
How OpenText Improves the Digital Experience
Mon, 11 Jan 2021 06:00:00 EST
Sponsored: Chief product officer at OpenText discusses improvements in workflows and security in remote work environments.
---
Are No Code and Low Code Answers to the Dev Talent Gap?
Fri, 08 Jan 2021 08:00:00 EST
An expected escalation of low-code app development might mean more IT duties could be shifted to citizen developers.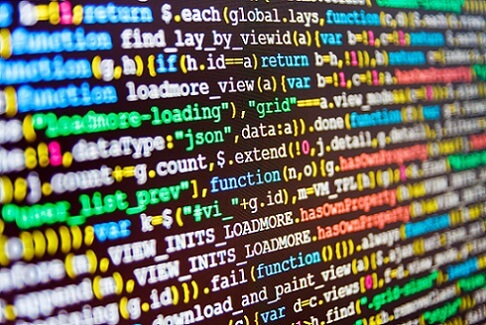 ---
DevOps: Watch Out for These 5 Common Snags
Fri, 08 Jan 2021 07:00:00 EST
Don't try to speed row on a frozen lake. DevOps is an exciting digital transformation initiative, but keep your eyes wide open as the new process unfolds or you'll get stuck.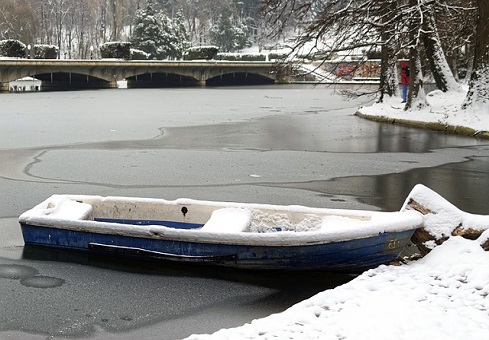 ---
4 Ways to Overcome AI Obstacles
Thu, 07 Jan 2021 07:00:00 EST
Four out of five organizations haven't scaled their AI. Here are some ways to change that.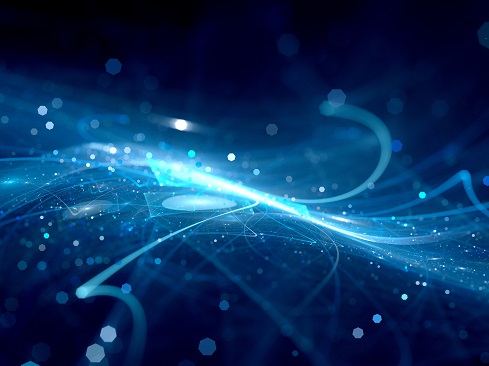 ---
Government CIOs Prioritize Chatbots in Pandemic
Wed, 06 Jan 2021 08:00:00 EST
Before COVID-19, state CIOs were still looking for good use cases for chatbots. The pandemic brought plenty of them.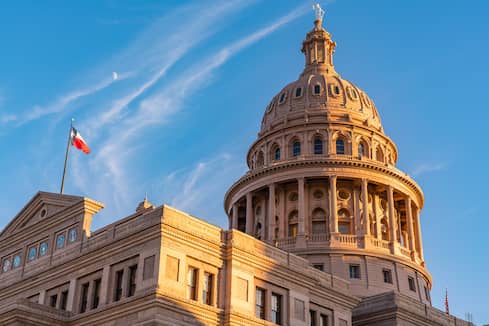 ---