Popular IT RSS feeds
---
INFORMATION WEEK
---
Misconfigured Containers Open Security Gaps
Fri, 18 Oct 2019 08:00:00 EDT
Laziness, inattention and poor management practices make containerized applications vulnerable to invasion and attack. Fortunately, establishing strong safeguards is fast and easy.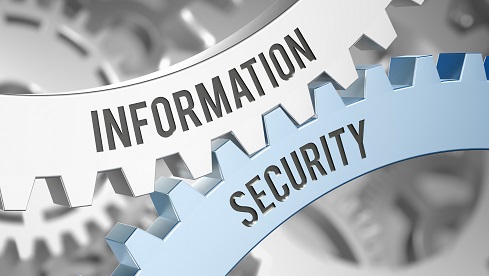 ---
No Wonder the Chatbots are Sad
Fri, 18 Oct 2019 07:00:00 EDT
Emotional cognition is maturing, and there's a great deal of potential. Perhaps 'happiness' is in store for AI-powered bots in the not-too-distant future.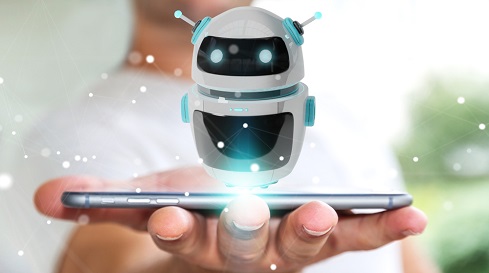 ---
SAP Gets New Leadership for Cloud, AI Era
Thu, 17 Oct 2019 08:00:00 EDT
SAP CEO Bill McDermott, who presided over dozens of acquisitions and the launch of what may be the biggest change to SAP's flagship product, has stepped down, making way for new leadership.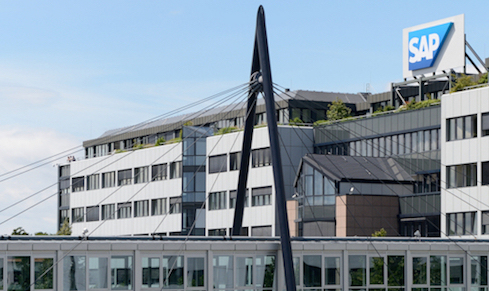 ---
SAS Targets Operationalizing AI with ModelOps
Wed, 16 Oct 2019 08:00:00 EDT
Analytics stalwart SAS wants to help organizations get to that last mile of digital transformation by moving them from pilot projects to deployment to modeling and governance.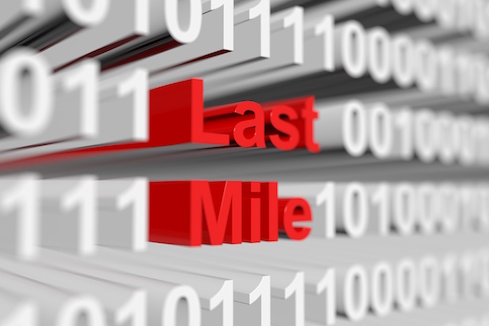 ---
Settling the Soft Skills vs. Technical Skills Debate
Wed, 16 Oct 2019 07:00:00 EDT
For full-time employees, put more weight on the soft skills. For contractors who don't make the technical cut, don't put your money down on them.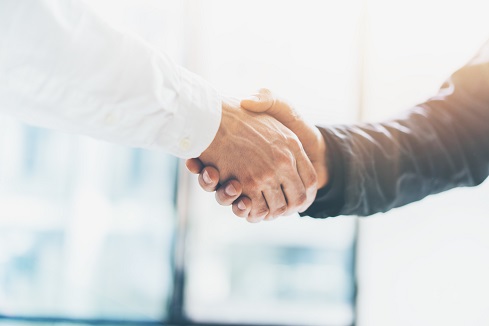 ---
Enterprise Guide to Edge Computing
Tue, 15 Oct 2019 08:00:00 EDT
Here's a collection of information to help IT leaders and professionals learn more about edge computing and use cases for their enterprise organizations.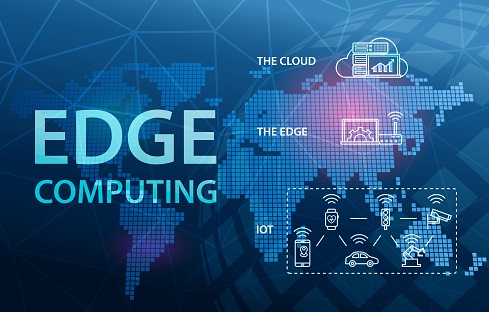 ---
Cyber Judgment: A New Path Forward for Decision Makers
Tue, 15 Oct 2019 07:00:00 EDT
Information security staff cannot be everywhere decisions are made, and not every risk decision can be automated.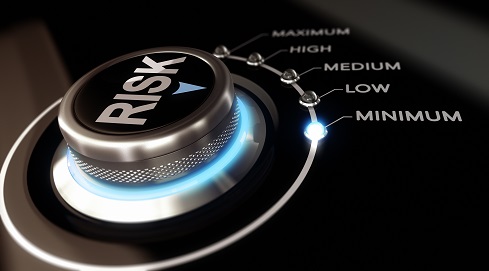 ---
Communications Glut and Isolation Stymie Remote Workers
Mon, 14 Oct 2019 08:00:00 EDT
How can remote office workers -- and their employers -- deal with tech proliferation and the continued sense of isolation that can sap productivity?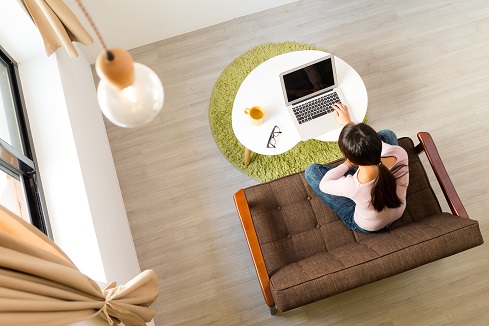 ---
Why You Should Cultivate Gender Diversity in IT Leadership
Mon, 14 Oct 2019 07:00:00 EDT
It's time to rethink our corporate environments by recognizing the unique experiences, skill sets and strengths that come from diversity in teams and leadership.

---
How to Secure Data Privacy While Growing Machine Learning
Fri, 11 Oct 2019 07:00:00 EDT
There are ways to increase user privacy while still preserving the accuracy of machine learning systems. Here are three practical options for CIOs.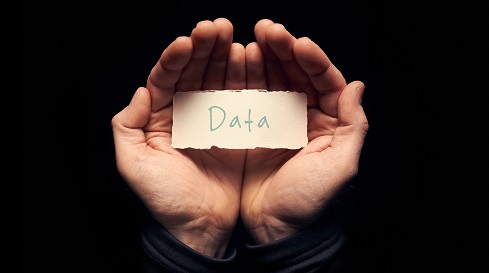 ---
Go Beyond the Capabilities of the Cloud
Fri, 11 Oct 2019 06:00:00 EDT
Here are some highlights from last month's Oracle OpenWorld 2019.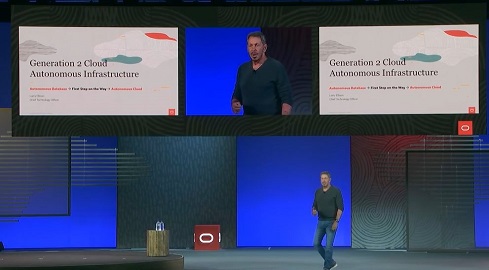 ---
Blockchain Loses Its Luster, for Now
Thu, 10 Oct 2019 09:00:00 EDT
Last year if you had a tech problem, blockchain was the answer. Now blockchain has reached the "trough of disillusionment," according to Gartner.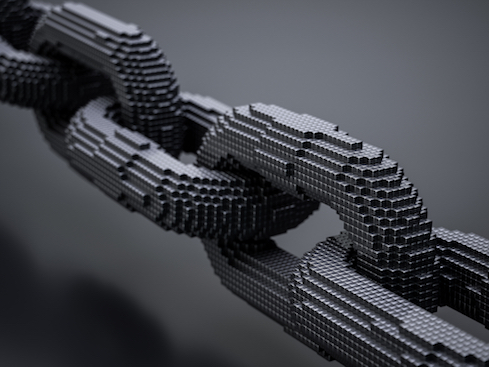 ---
Tech Nation Report: Robust Online Collaboration in DevOps
Thu, 10 Oct 2019 08:00:00 EDT
Cross-national perspectives on scaling up companies, hiring talent, and collaboration marked the release of a report on British tech.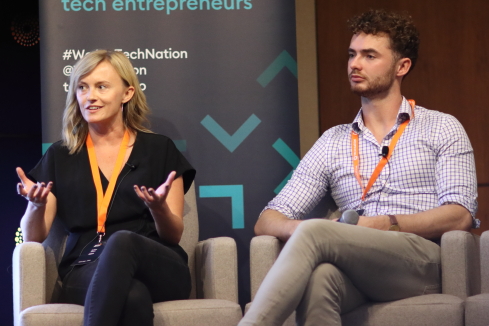 ---
MSP Consolidation Crunch: What it Means to Your IT Team
Wed, 09 Oct 2019 09:00:00 EDT
With a wave of acquisitions going on across the managed service provider market, enterprise IT leaders have to rethink where they get their own services.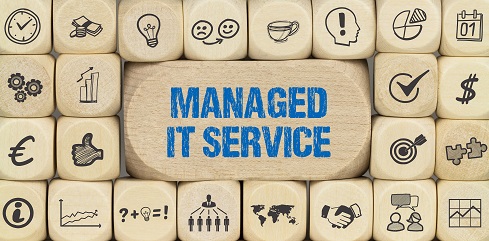 ---
Why Scaling DevOps Is a People Problem
Wed, 09 Oct 2019 07:00:00 EDT
You can have the latest and greatest automation toolset, but without people transformation, DevOps at scale will remain a mirage for many.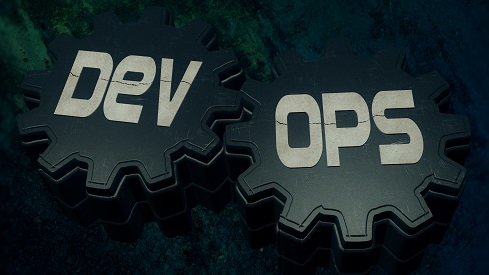 ---
2020 IT Budgets Are Up, But ...
Tue, 08 Oct 2019 14:00:00 EDT
A Spiceworks report highlights the where's and why's of 2020 IT budget plans.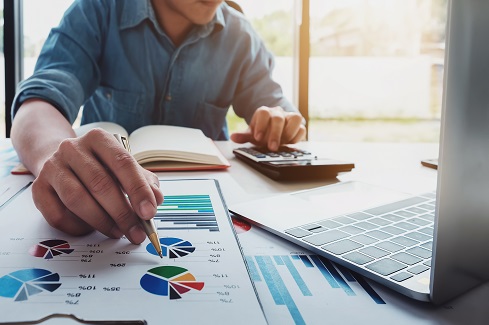 ---
AI, Automation Drive Progress in Government Data Centers
Tue, 08 Oct 2019 08:00:00 EDT
U.S. government data centers have consolidated and become more efficient in the last 10 years. Now they are adding AI and automation to the mix.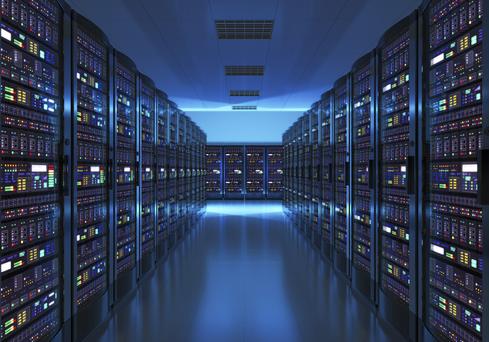 ---
AI Keeps Buggy Code From Crashing The Cloud
Mon, 07 Oct 2019 08:00:00 EDT
AI-based test automation will be a key feature of DevOps in enterprise multi-cloud environments in the 2020s.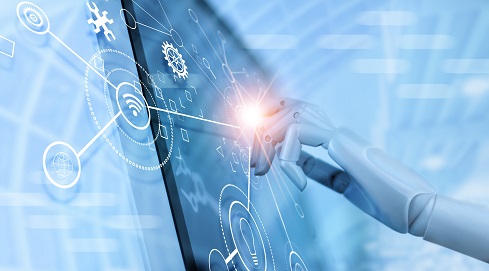 ---
Breaking Silos and Curating Data for Impactful AI
Mon, 07 Oct 2019 07:00:00 EDT
AI requires both high-quality data and an infrastructure that ensures data is always available. Without that foundation, we'll never reach the future.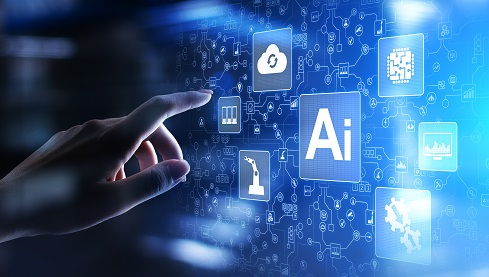 ---
What Financial Firms Want in Cloud Adoption Strategies
Fri, 04 Oct 2019 08:00:00 EDT
Lead technologists from three financial institutions shared their infrastructure transformation needs at New York Enterprise Tech Meetup.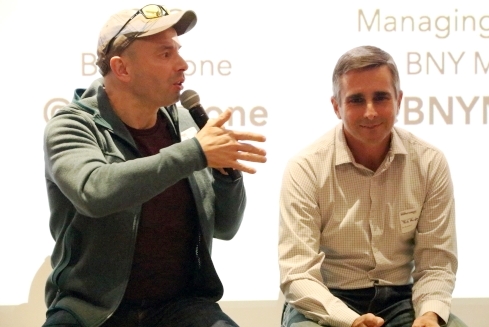 ---