Popular IT RSS feeds
---
INFORMATION WEEK
---
The Search for a Plan to Bolster DevSecOps Against Attacks
Mon, 18 Nov 2019 09:00:00 EST
Developers under pressure to deploy may benefit from incorporating security resources into the tools they have on hand.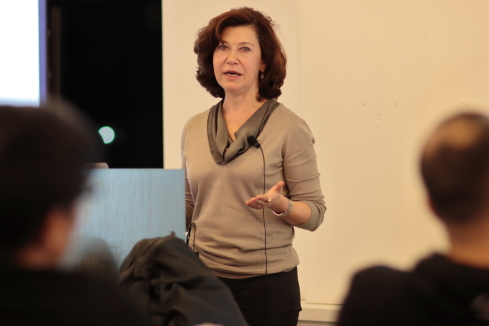 ---
Watch Out: 7 Digital Disruptions for IT Leaders
Mon, 18 Nov 2019 08:00:00 EST
Here are seven digital disruptions that you may not see coming.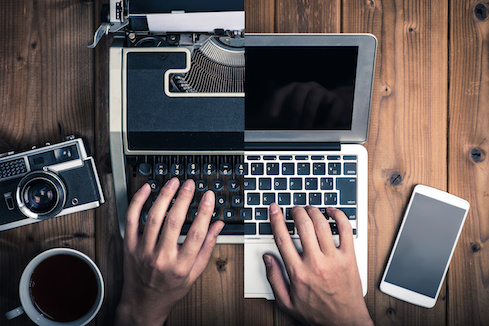 ---
When Shorter Video Means Engaging Customers Longer
Mon, 18 Nov 2019 07:30:00 EST
Digital video is popular, particularly for customer-facing applications. Here is what managers should consider to make video usage effective and efficient.
---
How CIOs Can Solve Their Crushing Talent Deficit
Mon, 18 Nov 2019 07:00:00 EST
Rather than doubling down on recruitment advertising, here are five other ways that IT leaders can mitigate their tech talent shortage.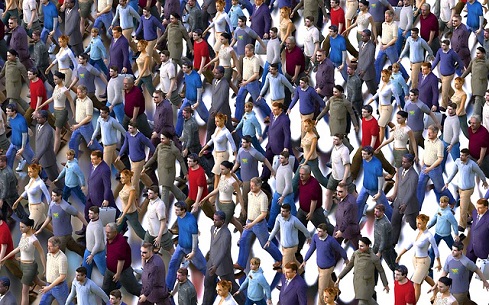 ---
Equifax and FICO on Applying Machine Learning to Open Data
Fri, 15 Nov 2019 08:00:00 EST
Credit rating organizations explore different approaches to understanding a flood of transaction information.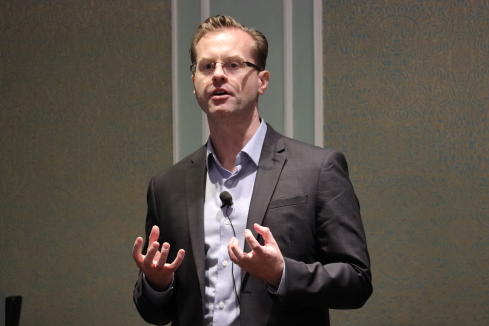 ---
IT Ecosystems Have Come of Age: Has Your Organization?
Fri, 15 Nov 2019 07:00:00 EST
To navigate the new world of IT ecosystems, forward-thinking IT leaders need to embrace organizational transformation -- and avoid making these five mistakes.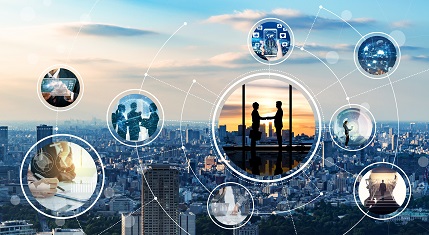 ---
Stalled Enterprise AI Gets Unstuck from Surprising Source
Thu, 14 Nov 2019 08:00:00 EST
Enterprises have stalled in deploying AI to production, but platform investments from commercial providers may help them wrangle their open source models.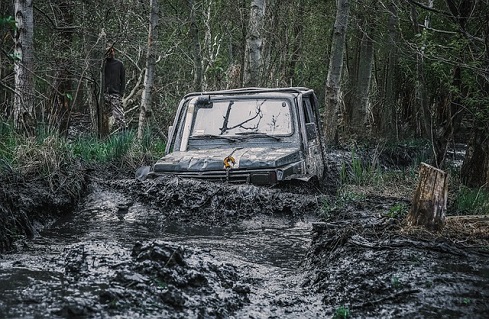 ---
Why Businesses Should Adopt an AI Code of Ethics -- Now
Thu, 14 Nov 2019 07:00:00 EST
AI has been abused as part of disinformation campaigns, accused of perpetuating biases, and criticized for overstepping privacy bounds. Let's address this.
---
How to Keep Pace with Agile Development Trends
Wed, 13 Nov 2019 08:00:00 EST
The Agile model and its adopters are moving forward rapidly. Here's how you can stay on top of the latest improvements.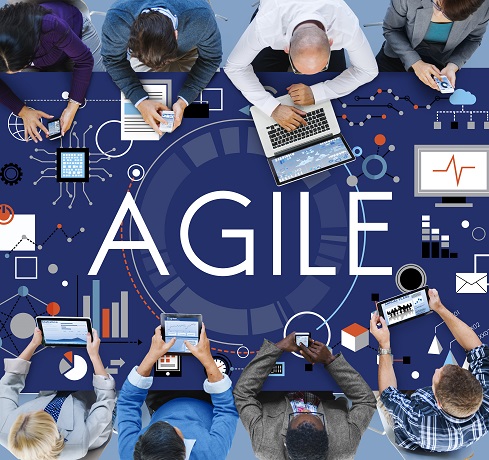 ---
How to Build an Optimal Machine Learning Team
Wed, 13 Nov 2019 07:00:00 EST
An effective ML team is constantly evolving based on many different factors. Assess your specific needs and use cases before putting a team into action.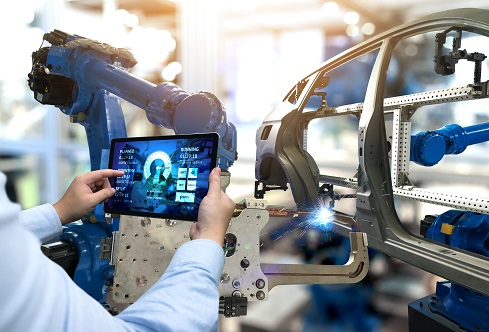 ---
10 Data and Analytics Trends for 2020
Tue, 12 Nov 2019 08:00:00 EST
Data and analytics are permeating all parts of the digital enterprise. Here are the trends you need to watch in the years ahead.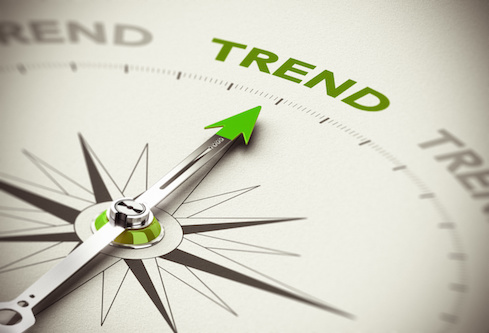 ---
Robotic Process Automation: 4 Key Considerations
Tue, 12 Nov 2019 07:00:00 EST
Project sponsors and managers of automation initiatives should carefully consider building these elements into their projects from the outset.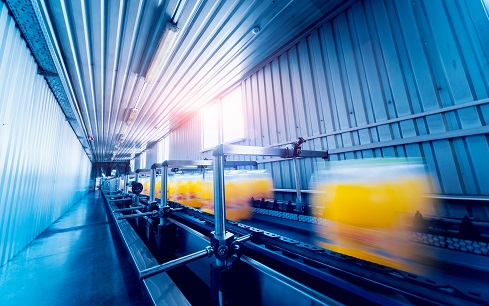 ---
Why It's Nice to Know What Can Go Wrong with AI
Mon, 11 Nov 2019 07:30:00 EST
The mistakes and lessons learned early in the lifecycle of AI will serve all of us well in the future.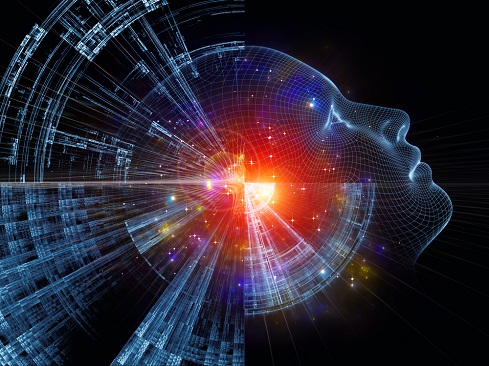 ---
Top 5 Post-Cloud Migration Tips
Mon, 11 Nov 2019 07:00:00 EST
If businesses are aware of the potential post-migration challenges ahead of time, they will be more prepared to take the necessary steps to prevent them.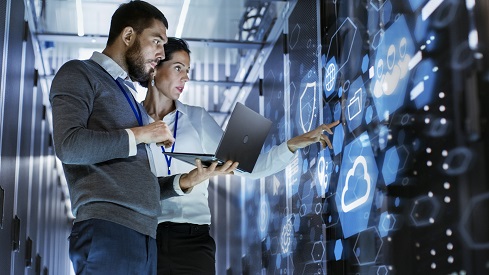 ---
The Hunt for the 'Goldilocks Zone' in Tech and Data Policy
Sat, 09 Nov 2019 08:00:00 EST
During a preview of CES 2020, Gary Shapiro spoke about finding a balance between legislation and leeway for technology implementation.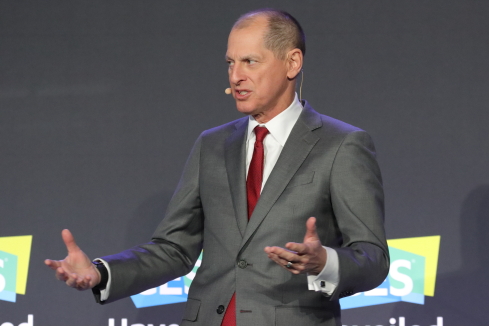 ---
Study Proposes 5 Primary Traits of Innovation Leaders
Fri, 08 Nov 2019 08:00:00 EST
In a survey commissioned by Mastercard, Harvard Business Review drilled down on the key attributes that drive actions of innovators.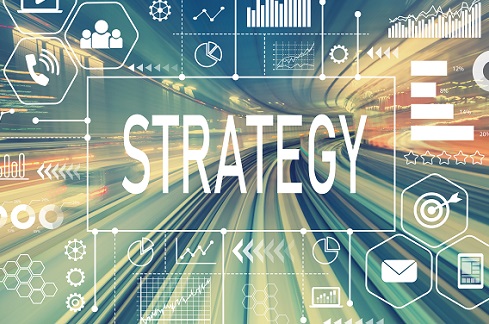 ---
Neural Architecture Search Could Tune AI's Algorithmic Heart
Fri, 08 Nov 2019 07:30:00 EST
If this approach gains traction, it could have a disruptive impact on the standard practice of data science.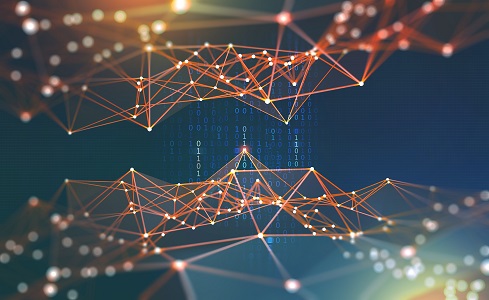 ---
How to Overcome Common Setbacks in IT Automation
Fri, 08 Nov 2019 07:00:00 EST
Don't automate for the sake of automating. Identify which tasks/processes will experience automation benefits that outweigh its upfront and recurring costs.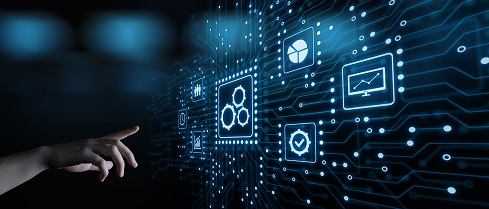 ---
What Happens When You Inject Security into DevOps: DevSecOps
Thu, 07 Nov 2019 14:00:00 EST
If you think that the security reviews that your DevOps team conducts are enough, give it another thought.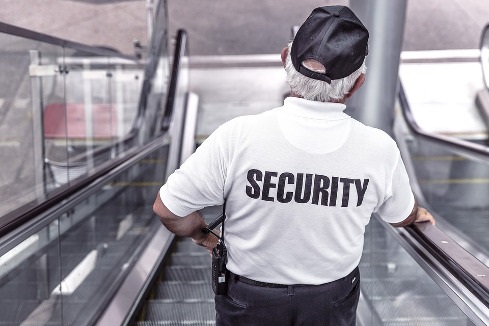 ---
Getting to Cloud, What are the Key Factors?
Thu, 07 Nov 2019 07:30:00 EST
Lessons learned from migrating a major bank's entire application portfolio to the cloud.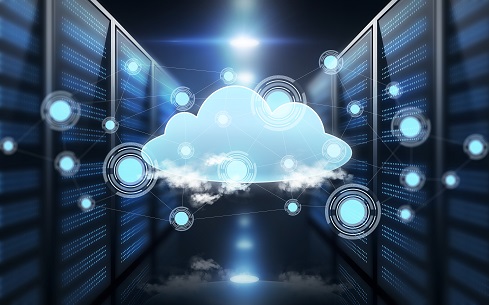 ---