Popular IT RSS feeds
---
INFORMATION WEEK
---
Should AI Be Part of Your Digital Transformation Strategy?
Mon, 26 Oct 2020 08:00:00 EDT
Digital transformation strategies are common, but many enterprises lack an AI strategy. Where does it fit? Not everyone agrees.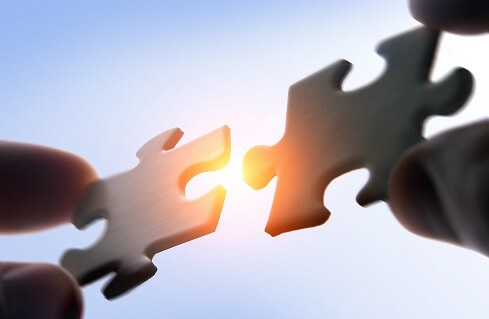 ---
Ready to Thrive in a Multi-Cloud Environment?
Mon, 26 Oct 2020 07:00:00 EDT
When building out a multi-cloud environment, it's important to focus on a unified strategy with the proper controls in place to manage applications, security and costs.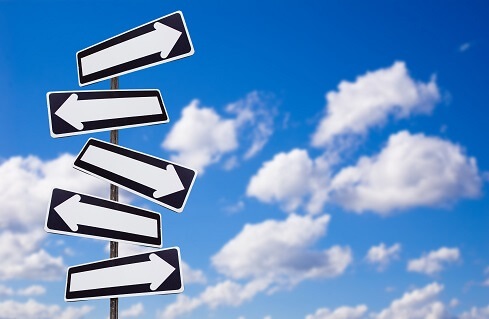 ---
The Upside to Deepfake Technology
Fri, 23 Oct 2020 07:30:00 EDT
Deepfake technology has received its fair share of scorn, but as remote collaboration vendors incorporate more AI features into their offerings, the "deepfake" stigma will wane.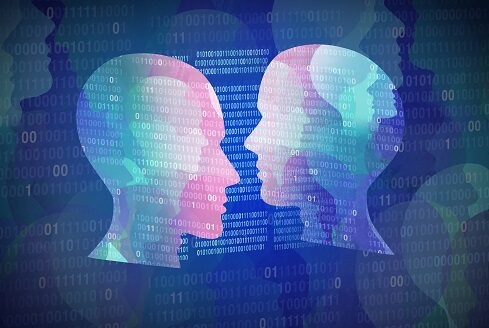 ---
2020: The Year Everyone Became an IT Employee
Fri, 23 Oct 2020 07:00:00 EDT
The pandemic has rendered IT roles more demanding and more important than ever before. And every employee has essentially become an extension of the IT team.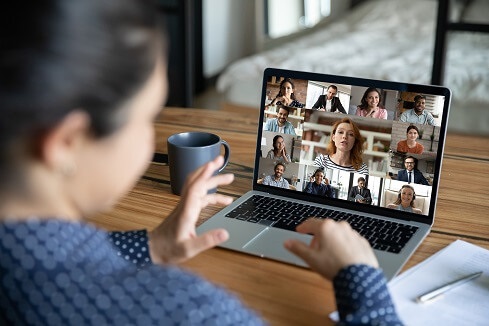 ---
Minimizing Human Errors to Improve Data Center Reliability
Thu, 22 Oct 2020 07:00:00 EDT
A simple mistake made in a data center can have serious consequences. Here's how to detect and prevent common errors before they can damage schedules, budgets, revenue, and perhaps even lives.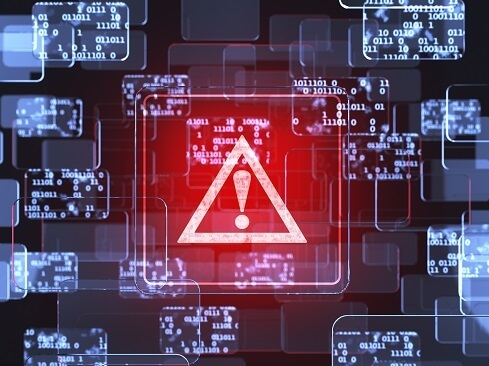 ---
CIOs Prep for 2021 Post-Pandemic Opportunity
Wed, 21 Oct 2020 08:00:00 EDT
Gartner's CIO Agenda survey reveals that top CIOs are capitalizing on renewed interest by corporate boards in digital business and technologies for improving customer experience.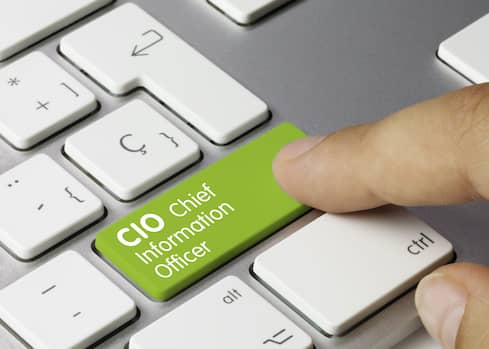 ---
Why Higher Ed CIOs Should Embrace Moving to the Cloud
Wed, 21 Oct 2020 07:00:00 EDT
An initial cloud migration investment can deliver both immediate and long-term benefits -- especially if the infrastructure evolves along with an institution's digital operations.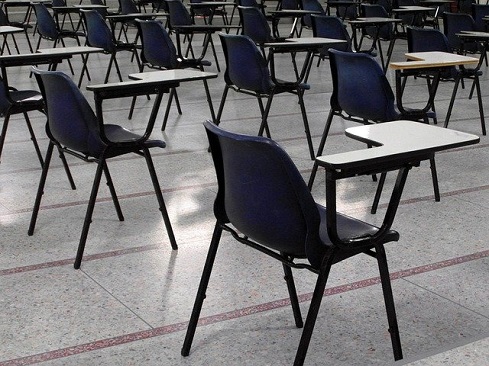 ---
Citizen Developers: 8 Ways IT Can Strengthen the Ties
Tue, 20 Oct 2020 08:00:00 EDT
The exponential growth of citizen developers in organizations is forcing IT to rethink its role and the skillsets that it has historically valued. What are IT organizations doing to adjust?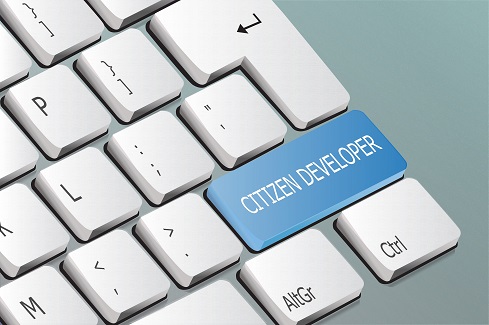 ---
Making Developers More DevSecOps Aware
Mon, 19 Oct 2020 08:00:00 EDT
Interop Digital conference tackled why it is important for IT professionals to develop vulnerability remediation habits.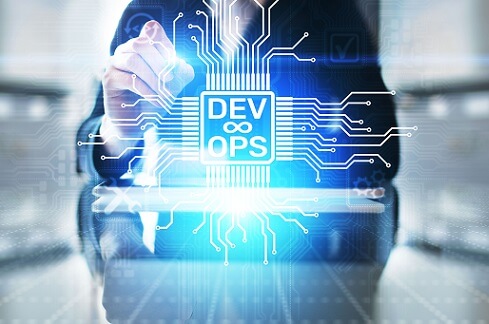 ---
To Operationalize AI, Invest in Humans
Mon, 19 Oct 2020 07:00:00 EDT
Enterprise organizations are showing strong interest in artificial intelligence, but many are struggling to move beyond experimentation.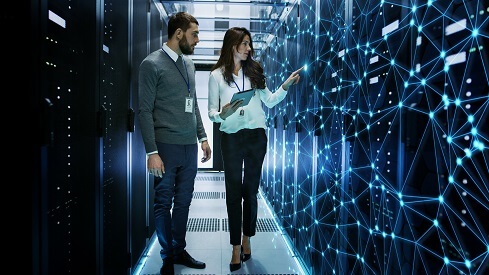 ---
Scale Your Machine Learning with MLOps
Fri, 16 Oct 2020 08:00:00 EDT
When it is time for your machine learning pilot programs to graduate and take on the real world, you need to start looking at MLOps.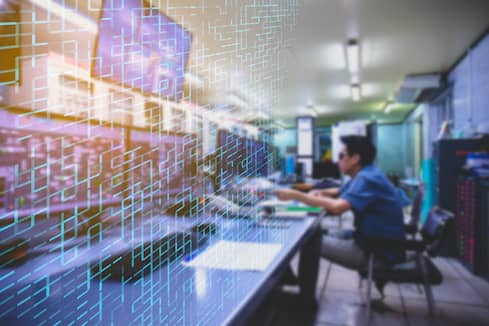 ---
Data in Motion Drives Enterprise Change
Fri, 16 Oct 2020 07:00:00 EDT
Data in motion involves several different situations that might require different architectures, applications and management techniques. Here's what you need to know.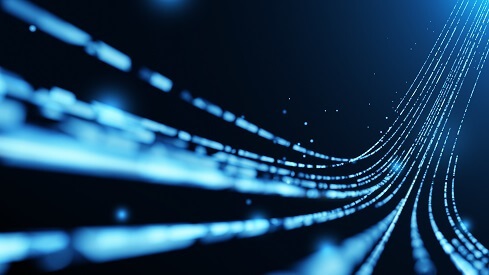 ---
IBM Research's Chief Scientist Talks AI for Cloud Migration
Thu, 15 Oct 2020 08:00:00 EDT
Part of the future is already here as AI increases its influence on hybrid cloud and the digital transformation equation, according to Ruchir Puri.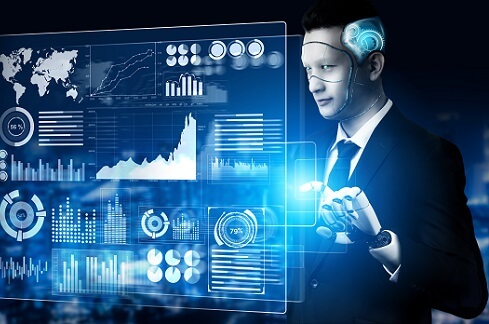 ---
How to Create a Successful AI Program
Wed, 14 Oct 2020 08:00:00 EDT
Artificial intelligence can be promising and valuable, but you need to focus on a few best practices to get your program moving in the right direction.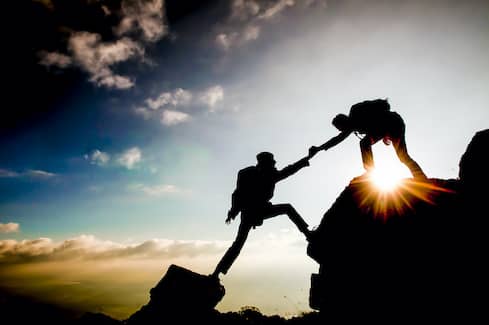 ---
Data Analytics Without a Plan is Like Panning for Gold
Wed, 14 Oct 2020 07:00:00 EDT
Without a strategy in place to analyze and act upon your data, you'll get bogged down, sifting for worthy nuggets.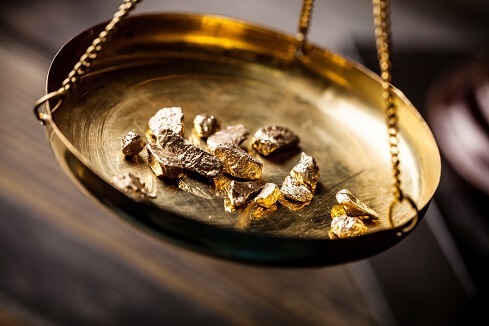 ---
Fintech at Interop: A New World in Business and Technology
Tue, 13 Oct 2020 14:00:00 EDT
Here's a quick glimpse of two of the Fintech sessions at Interop Digital 2020.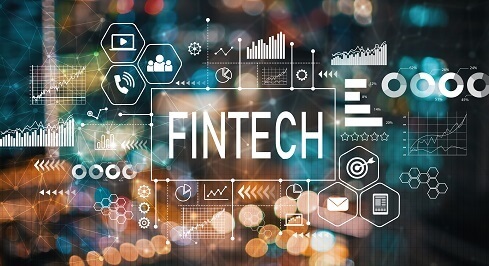 ---
Think Like a Chief Innovation Officer and Get Work Done
Tue, 13 Oct 2020 07:30:00 EDT
VMware CTO's keynote at Interop addressed coping with mismatches between business practices and adopting new technology in an organization.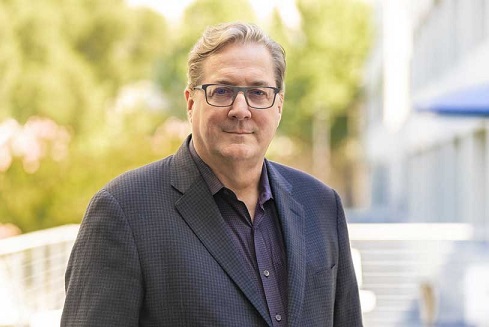 ---
How IT Leaders Can Apply Facial Recognition Tech Responsibly
Tue, 13 Oct 2020 07:00:00 EDT
The best way forward is to treat facial recognition data from the perspective of the rights of the people portrayed.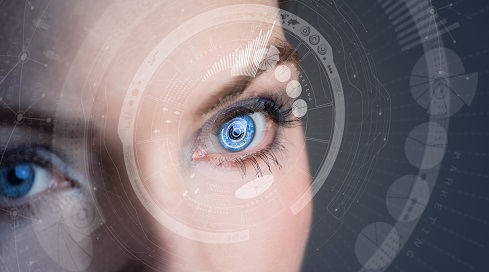 ---
6 Reasons Why Internal Data Centers Won't Disappear
Mon, 12 Oct 2020 08:00:00 EDT
Even with cloud, companies don't want to give up their internal data centers. Why do data centers have such staying power?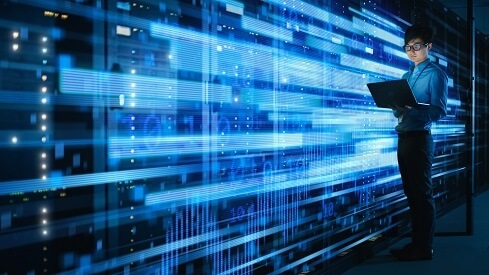 ---
The CIO's Role in Setting the Remote Work Agenda
Mon, 12 Oct 2020 07:00:00 EDT
Here's a six-step roadmap for IT leaders to follow as they continue to prepare for business as "unusual".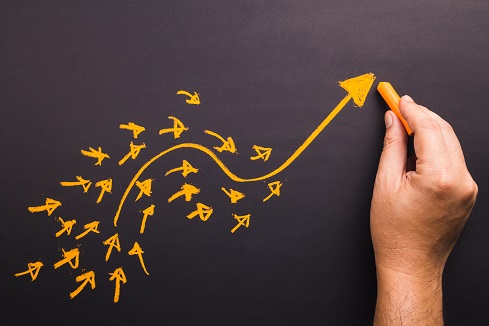 ---