Popular IT RSS feeds
---
INFORMATION WEEK
---
5 IT Career Tips from Pros Who Know
Thu, 05 Dec 2019 08:00:00 EST
For those looking to put their best foot forward or get unstuck from a career plateau, we've collected tips from IT pros who have navigated a successful career.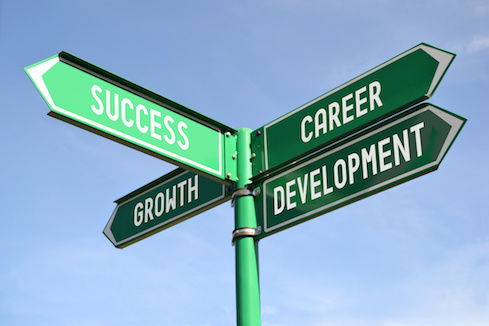 ---
AWS CEO Andy Jassy: Leadership Is Key to Transformation
Wed, 04 Dec 2019 21:00:00 EST
The tenor at AWS re:Invent paints a picture of more companies tossing out mainframes to take advantage of the cloud.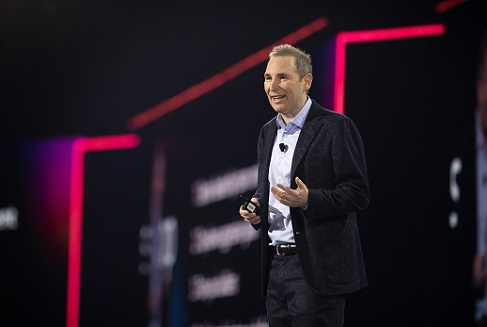 ---
What Digital Transformation Is (And Isn't)
Wed, 04 Dec 2019 08:00:00 EST
If you're confused about what digital transformation means, you're not alone. But survey data highlights some agreement about how it's changing the way companies do business.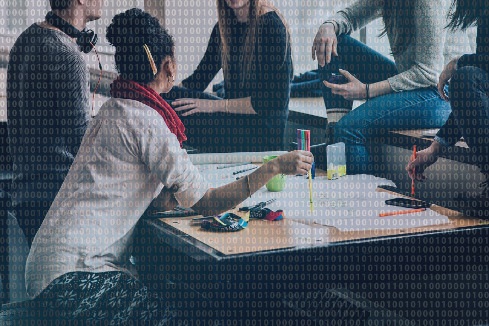 ---
10 Ways to Squeeze More Value from Your Digital Investments
Wed, 04 Dec 2019 07:00:00 EST
There's no doubt that the pressure is on to transform and innovate. Here are some actions IT and business leaders can take to get the most out of their digital efforts.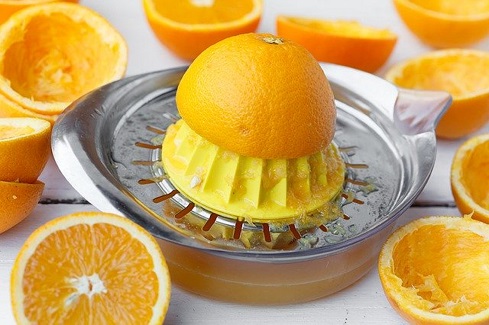 ---
Cloud Performance Varies Among Providers, Across Regions
Tue, 03 Dec 2019 10:00:00 EST
ThousandEyes' Cloud Performance Benchmark report reveals weak links in global cloud connectivity that can impact some regions. -- ITPro Today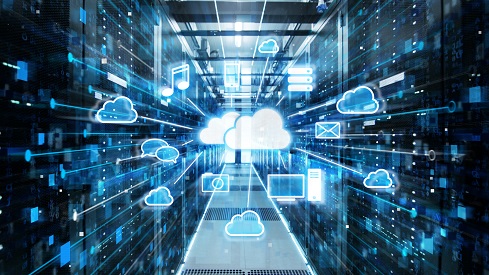 ---
Watch Out for New Barriers to Faster Software Development
Tue, 03 Dec 2019 08:00:00 EST
As software delivery cycles continue to shrink, software teams have to minimize the remaining inefficiencies, regardless of where they are in the SDLC.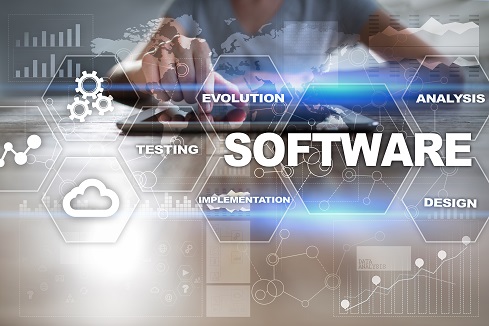 ---
Why DataOps is a Major Quality Trend for 2020
Mon, 02 Dec 2019 08:00:00 EST
Take the DevOps concept a step further and see how DataOps can improve data quality and customer experiences.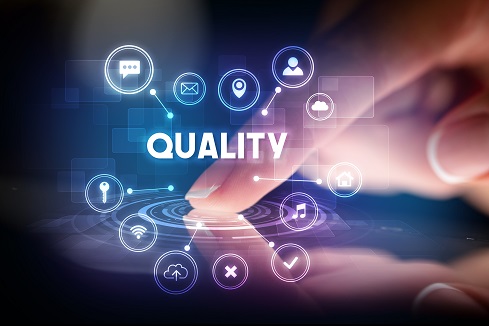 ---
If DevOps Is So Awesome, Why Is Your Initiative Failing?
Mon, 02 Dec 2019 07:00:00 EST
True DevOps success means being able to extend initial project results to other critical application pipelines throughout the enterprise. Here are five ways to navigate the obstacles.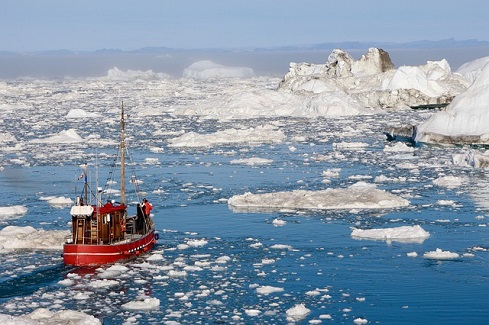 ---
5 Must-Have IT Infrastructure Automation Tools
Fri, 29 Nov 2019 07:00:00 EST
There's no one tool that can do it all. But in the end, it is all about tools that provide maximum ROI within the given budget.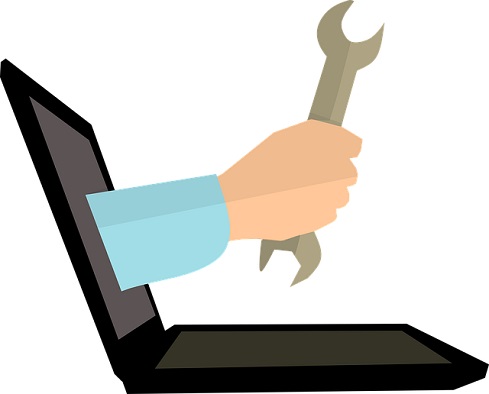 ---
Adapt or Perish: Why Modernize IT Operations
Wed, 27 Nov 2019 11:15:00 EST
Operations teams can learn to identify and act to remove roadblocks to necessary changes that might help organizations modernize more quickly.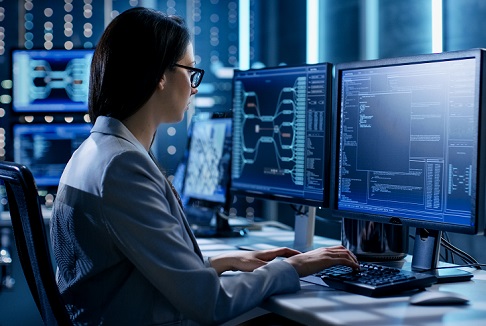 ---
Technical Debt: A Data Center Security Risk You Can't Afford
Wed, 27 Nov 2019 10:30:00 EST
Legacy applications can leave massive security holes and must be dealt with, no matter how critical they are.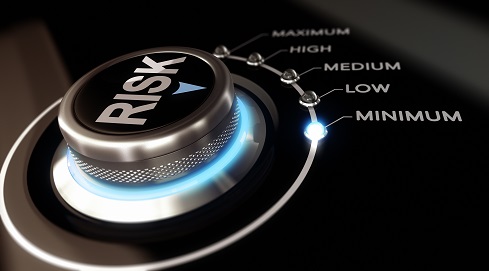 ---
GPUs Continue to Dominate the AI Accelerator Market for Now
Wed, 27 Nov 2019 09:00:00 EST
As enterprises embark on AI and machine learning strategies, chip makers like NVIDIA, Intel and AMD are battling to become the standard hardware providers.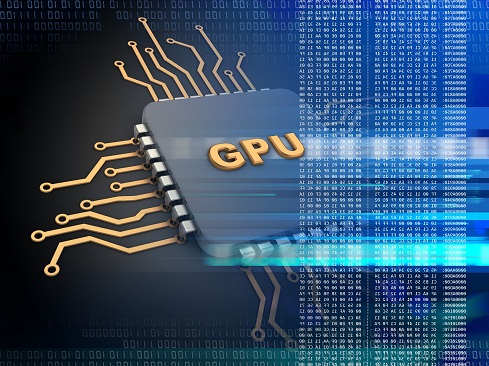 ---
Developing the Developer: How to Attract and Keep Top Talent
Wed, 27 Nov 2019 07:00:00 EST
Organizations must have a clear business strategy that aligns software development to wider business objectives. Here are four tips to help in this effort.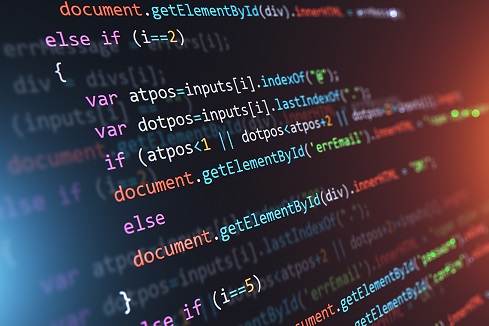 ---
Can an IT Department Function in a 4-Day Workweek Culture?
Tue, 26 Nov 2019 08:00:00 EST
The idea of a companywide, 4-day workweek seems to have appeal to organizations and employees. But does it make sense for the IT department?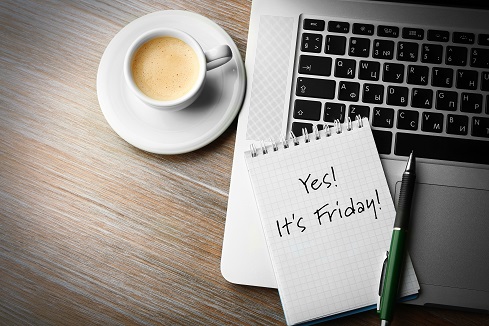 ---
Strategies You Need to Make Digital Transformation Work
Mon, 25 Nov 2019 08:00:00 EST
CTOs, IT leaders, and executive management can use these examples to form their own master plans to transform their organizations and win.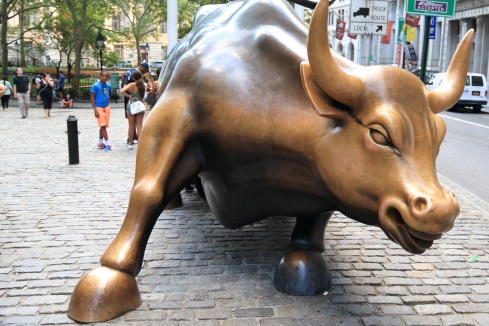 ---
How Data Collaboration Solves Big Data's Biggest Problems
Mon, 25 Nov 2019 07:00:00 EST
Imagine the possibilities of combining data across markets and industries without the cost and expertise barriers of implementing traditional data sharing.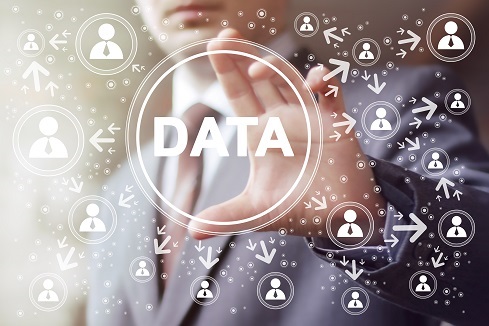 ---
Enterprise Guide to Data Privacy
Fri, 22 Nov 2019 08:00:00 EST
Enterprise organizations could be hit with heavy fines if they don't comply with laws (current and upcoming) to protect their customers. CIOs and IT leaders: Are you ready?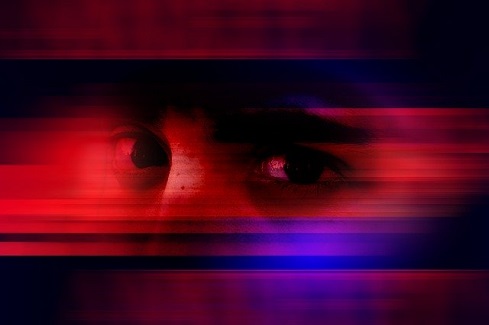 ---
Survey: Most Data Center Managers Rely on Outdated Security Practices
Fri, 22 Nov 2019 07:30:00 EST
While experts aren't surprised, they recommend adding the latest tools to your security strategy now.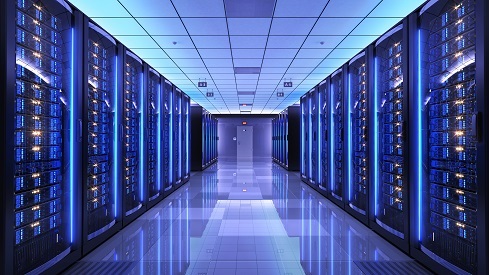 ---
The Biggest Mistakes Made by Data Scientists
Fri, 22 Nov 2019 07:00:00 EST
While the tools may change, the mistakes stay the same. Here are four common issues that IT leaders should be aware of when managing data science teams.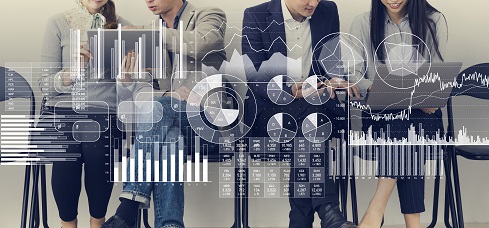 ---
Dealing with IT Infrastructure Monitoring Tool Glut
Thu, 21 Nov 2019 08:00:00 EST
The variety of siloed IT monitoring tools in an enterprise -- many of which overlap in terms of functionality -- makes the case for consolidation of the tools into a single package.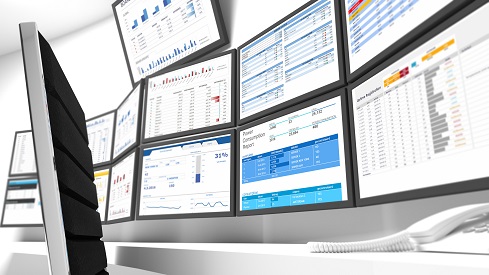 ---