Popular IT RSS feeds
---
INFORMATION WEEK
---
Tech Skills, Coding Languages to Boost Your Salary
Wed, 03 Mar 2021 08:00:00 EST
Here's a look at the jobs that got pay raises and some of the skills that commanded higher salaries last year, according to a study by Hired and Vettery.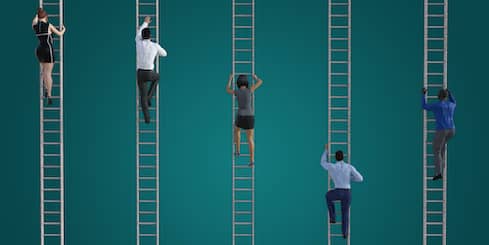 ---
Microsoft's Satya Nadella Talks Democratizing Tech at Ignite
Wed, 03 Mar 2021 07:00:00 EST
Next-gen cloud innovations may empower more users to establish a new balance of creation and consumption.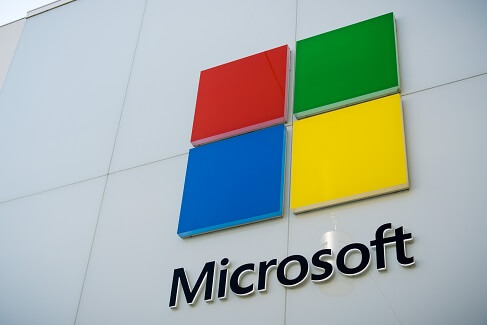 ---
Value Stream Management: Fact or Fiction?
Tue, 02 Mar 2021 08:00:00 EST
Value stream management is getting more attention outside of software development circles because digital transformation demands it.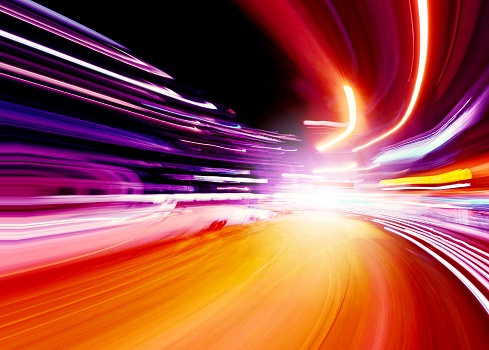 ---
Vaccine Passports Pave the Road to the New Normal
Tue, 02 Mar 2021 07:00:00 EST
With COVID-19 vaccines being rolled out globally, digital vaccine immunity certificates hold great promise for helping us reach a post-pandemic normal.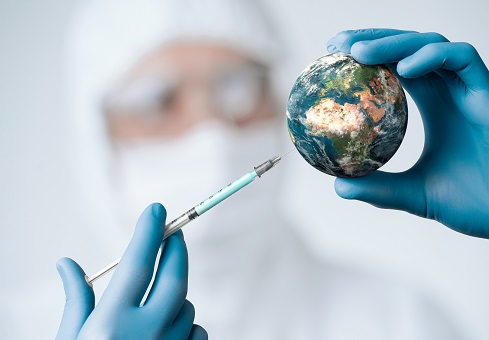 ---
IT's New Window of Opportunity to Tackle These Top Priorities
Mon, 01 Mar 2021 08:00:00 EST
Coming off the pandemic-driven crisis of the last year, IT organizations are poised for a frenzy of activity and progress. Are they up for the task?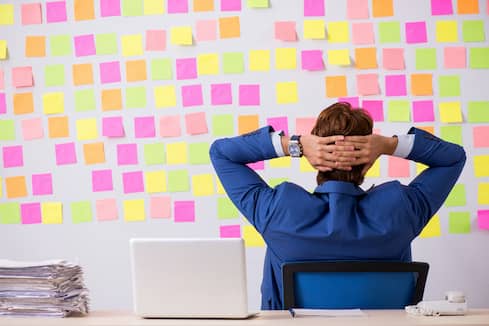 ---
Do You Know These 4 Tricky Cloud Terms?
Mon, 01 Mar 2021 07:00:00 EST
Here are four trip-up topics found to frequently stump cloud learners and what IT teams should know to master them and build their cloud vocabulary.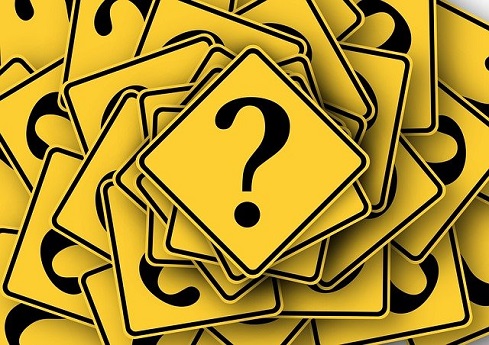 ---
Why IT Should Have a Separate Training Budget
Fri, 26 Feb 2021 08:00:00 EST
Having a training budget has its positives and negatives, but based on my experience, it's more beneficial for IT to fund and determine its own training needs.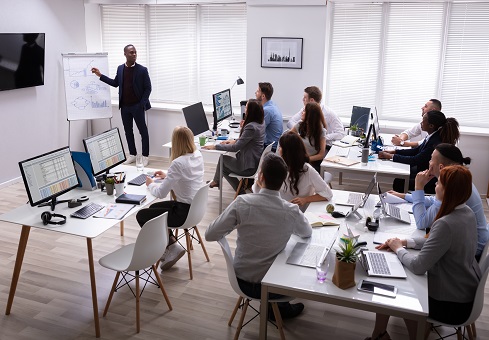 ---
The Hybrid Workplace Is a Reality, but the Office Is Not Dead
Fri, 26 Feb 2021 07:00:00 EST
The flexibility to support teams cycling through in-person and remote work highlights the need for investment in cloud-based services to support the workflows of the future at scale.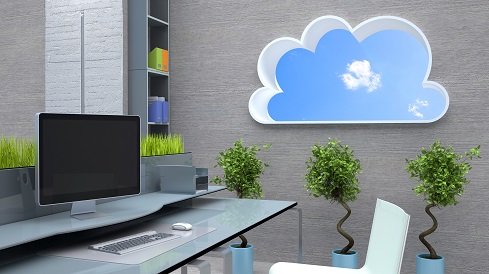 ---
Does DevSecOps Require Observability to Get the Job Done?
Thu, 25 Feb 2021 08:00:00 EST
A panel at DeveloperWeek took a look at potential exposure organizations may face if their DevSecOps cycle does not include observability of apps.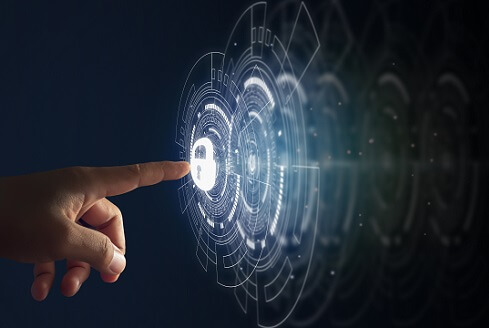 ---
Why 2021 May Turn Out to be a Great Year for Tech Startups
Wed, 24 Feb 2021 08:00:00 EST
Last year was great for new technology firms. This year could be even better.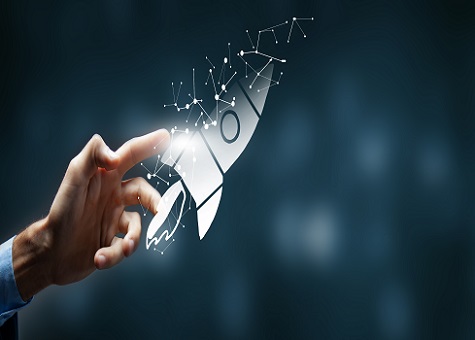 ---
Reimagining Formula 1 Manufacturing to Build a Respiratory Device
Wed, 24 Feb 2021 07:00:00 EST
Here's how the Mercedes Formula 1 engineering team used tech expertise to reverse engineer CPAP breathing aid devices in response to COVID-19.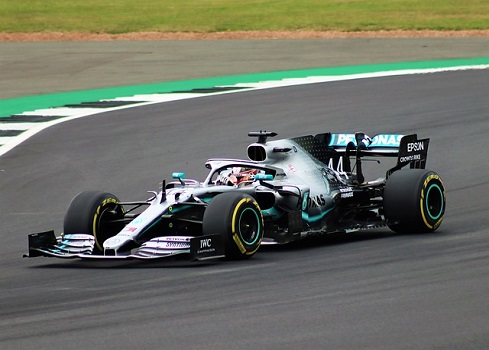 ---
IBM's Hernandez Discusses Future of AIOps and Measuring ROI
Tue, 23 Feb 2021 08:00:00 EST
More automation of IT operations may be on the way to industry and regulated sectors that have yet to embrace its possibilities.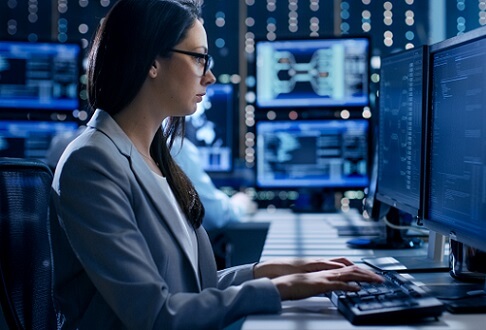 ---
Are Your Strategic Long-Term Partnerships Built to Succeed?
Tue, 23 Feb 2021 07:00:00 EST
Here are six best practices for setting up or tuning up your organization's strategic partnerships.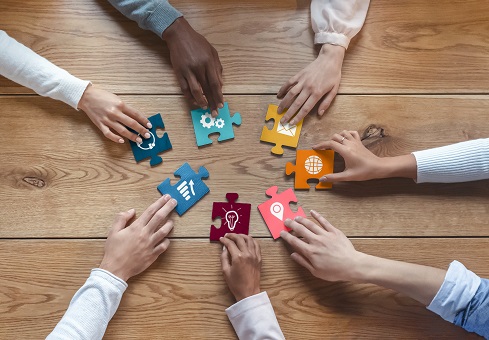 ---
How AI Can Save the World, or Not
Mon, 22 Feb 2021 07:45:00 EST
Lead artificial intelligence advisor to the United Nations, Neil Sahota shares his perspectives on major UN AI projects and the major challenges to AI today.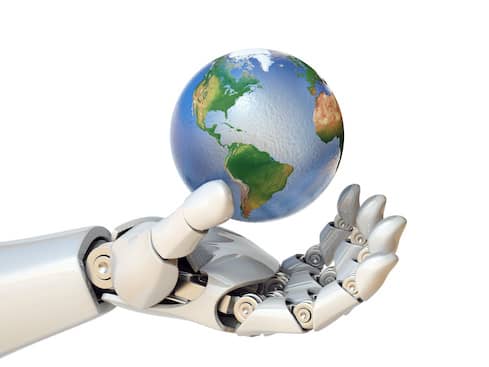 ---
What Lawyers Want Everyone to Know About AI Liability
Mon, 22 Feb 2021 07:00:00 EST
There are more discussions about AI ethics and responsible AI these days, but companies need to be clear about potential AI liability issues.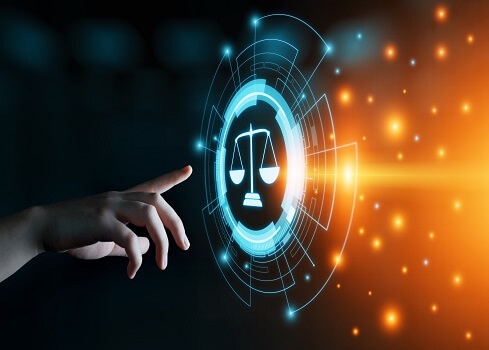 ---
CIOs Face Decisions on Remote Work for Post-Pandemic Future
Fri, 19 Feb 2021 08:00:00 EST
After being bombarded at the start of the pandemic with new services and the need to securely connect remote staff, what comes next for CIOs?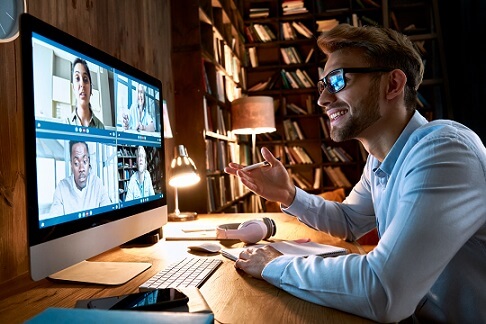 ---
How to Build Talent Retention by Failing Fast
Fri, 19 Feb 2021 07:00:00 EST
In an industry with frequent turnover, the key to achieving lasting talent retention lies with investing in innovation built by in-house teams that are allowed to experiment and fail.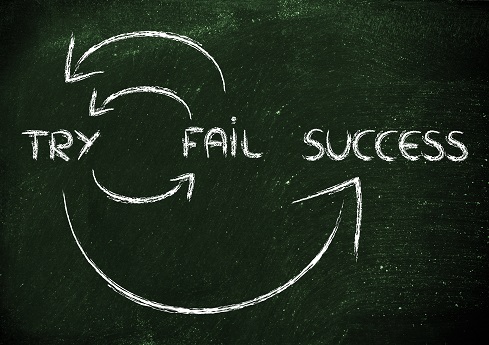 ---
CRM Trends 2021: How the Pandemic Altered Customer Behavior Forever
Thu, 18 Feb 2021 08:00:00 EST
Customers flocked to digital channels and faced life-changing events in 2020. Here's how enterprise companies are changing their CRM practices for a new normal.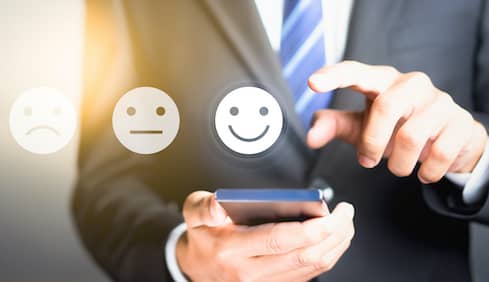 ---
11 Ways DevOps Is Evolving
Thu, 18 Feb 2021 07:00:00 EST
While DevOps as a practice is evolving, so are the roles within a DevOps team. Following are explanations of some of the trends worth watching.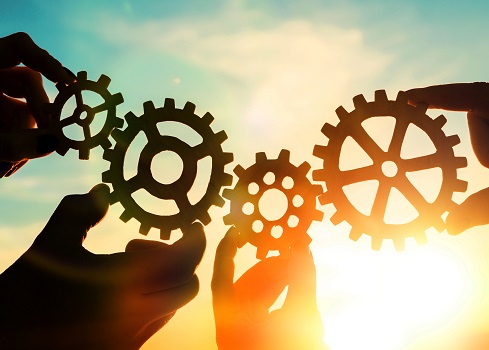 ---
How GIS Data Can Help Fix Vaccine Distribution
Wed, 17 Feb 2021 08:00:00 EST
Esri Chief Medical Officer Este Geraghty explains how geographic data and maps can streamline COVID-19 vaccine distribution planning.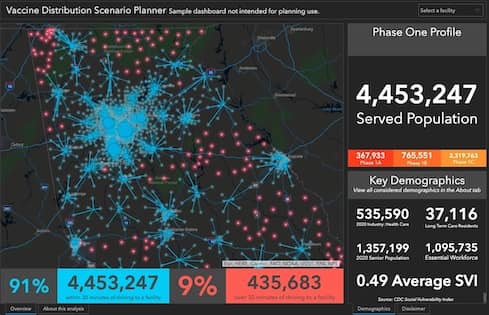 ---