Popular IT RSS feeds
---
INFORMATION WEEK
---
How Synthetic Data Accelerates Coronavirus Research
Fri, 07 Aug 2020 08:00:00 EDT
When your research could save COVID-19 patients, you don't want to wait around for institutional approval to use patient data in research. Here's an alternative.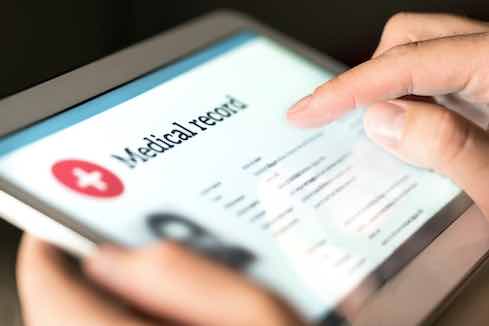 ---
Conversational AI Comes of Age
Fri, 07 Aug 2020 07:00:00 EDT
The COVID-19 pandemic can have far-reaching effects on how the financial services industry interacts with customers, and service centers equipped with conversational AI will come to the fore.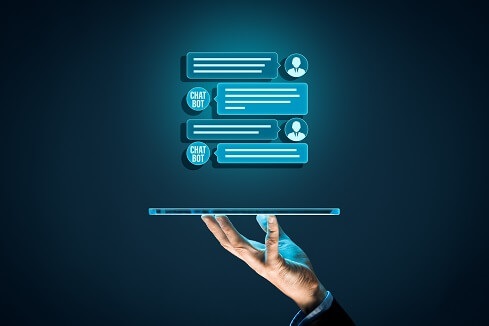 ---
Adding Fuel to the MSP vs. In-house IT Debate
Thu, 06 Aug 2020 08:00:00 EDT
Recent changes to employee support delivery options and more reliance on third-party cloud services help make a stronger case for MSPs. Here's a look at the pros and cons for both sides.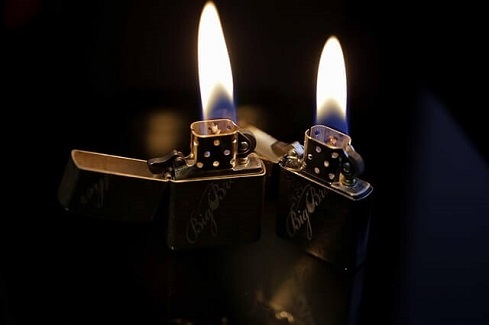 ---
How to Accelerate Digital Transformation with a CDO
Wed, 05 Aug 2020 08:00:00 EDT
Looking to update ordering for ecommerce customers, bakery manufacturing and ingredient supplier Dawn Foods decided to hire a chief digital officer to spearhead the process.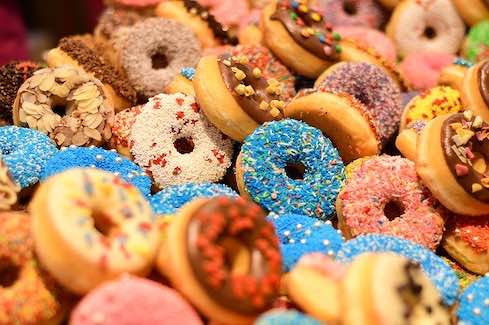 ---
Can Artificial Intelligence Help Increase Diversity in IT?
Wed, 05 Aug 2020 07:00:00 EDT
Applied properly, AI might help bridge the diversity gap in IT by assisting with job postings, evaluating resumes and standardizing the interviewing process.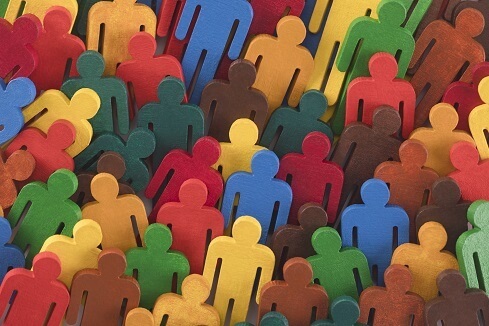 ---
NOAA Fisheries Talks Going No-Code for Project Management
Tue, 04 Aug 2020 08:10:00 EDT
Federal agency finds a way to increase its efficiency tackling a growing number of projects by leveraging a solution from Smartsheet.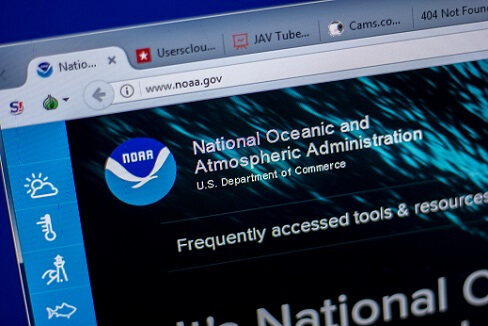 ---
Will Facial Recognition Thrive in the Post-Pandemic Economy?
Tue, 04 Aug 2020 08:00:00 EDT
Facial recognition is at the heart of the new normal of our lives, and many uses don't violate privacy or civil rights. But the political and regulatory controversies will continue to burn hot for many years.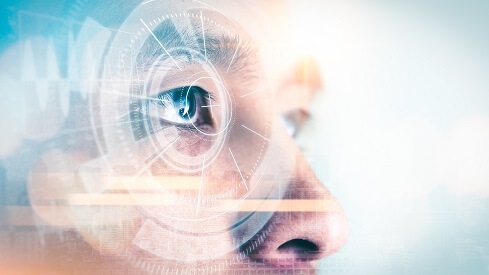 ---
10 Top Cloud Computing Startups
Mon, 03 Aug 2020 08:00:00 EDT
These cloud-native startups are redefining familiar technology and enabling entirely new products.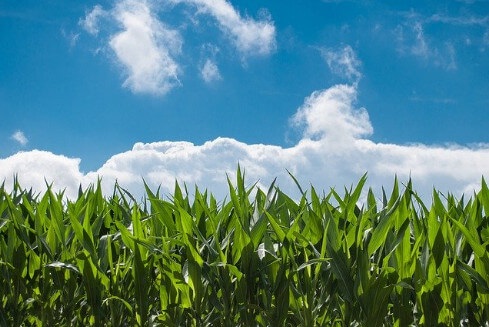 ---
Business Continuity Planning: The Pandemic Wake-Up Call
Mon, 03 Aug 2020 07:00:00 EDT
Ensuring continuity of operations in the face of unforeseen disruptions must be a top priority going forward. Is your organization in good shape?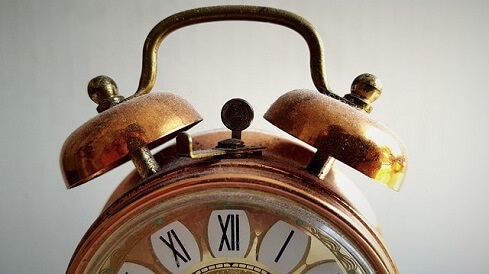 ---
The ABCs of Data Science Algorithms
Fri, 31 Jul 2020 07:00:00 EDT
Data science algorithms are never a one-size-fits-all solution. Do you know what makes sense for your business?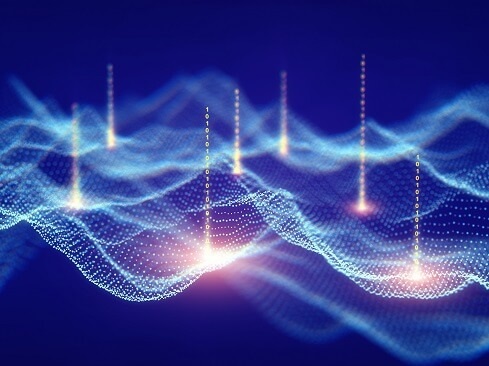 ---
Morningstar on Reshaping Its Infrastructure for Flexibility
Thu, 30 Jul 2020 13:00:00 EDT
CTO for the global investment research firm discusses strategy to bring dev teams to public cloud and how New Relic fit into those plans.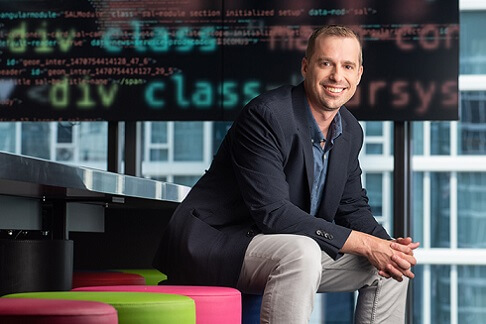 ---
Optimize Existing Technologies for Maximum Value
Thu, 30 Jul 2020 08:00:00 EDT
Looking to get a bigger bang from your budget? Think about optimizing some of your existing IT resources.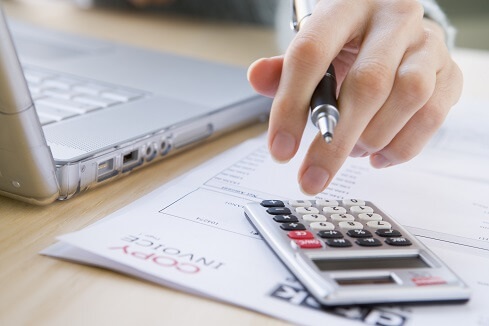 ---
Cloud Eases Pivot to Remote Work for Capital One
Wed, 29 Jul 2020 08:30:00 EDT
Capital One has committed to enabling employees to keep working from home through the end of 2020.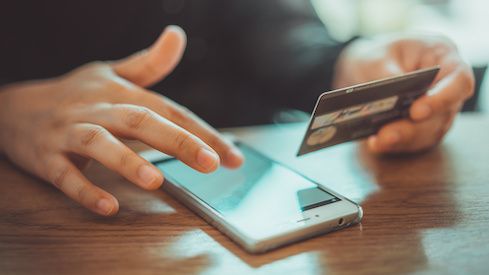 ---
How Machine Learning is Influencing Diversity & Inclusion
Wed, 29 Jul 2020 08:00:00 EDT
Here's how IT leaders can better manage the bias that becomes embedded in algorithms and datasets to help increase opportunities for minority tech professionals.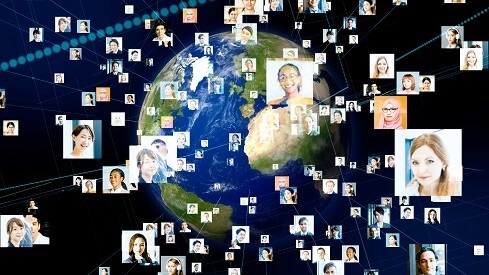 ---
Is Your Cloud Strategy Ready to Hyperscale?
Wed, 29 Jul 2020 07:00:00 EDT
In the face of the unexpected demands 2020 has seen so far, business and IT leaders need to stay in a constant state of planning with their cloud operations.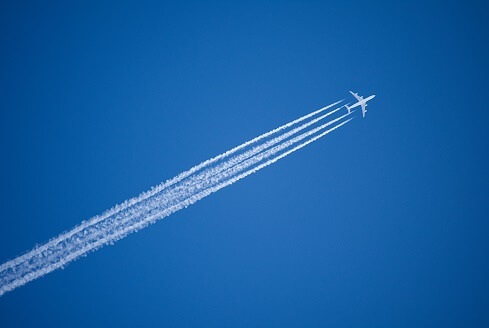 ---
How Enterprises Can Adopt Video Game Cloud Strategy
Tue, 28 Jul 2020 08:00:00 EDT
Forrester report explores ways other sectors can learn from infrastructure deployed to support video gaming.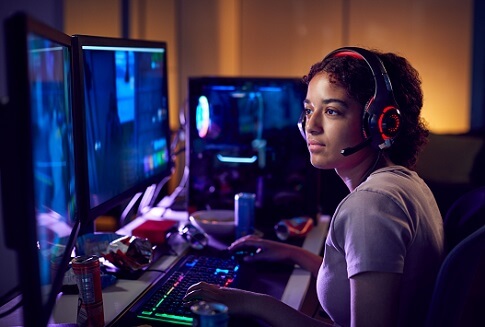 ---
Why Data Science Isn't an Exact Science
Mon, 27 Jul 2020 08:00:00 EDT
Organizations adopt data science with the goal of getting answers to more types of questions, but those answers are not absolute.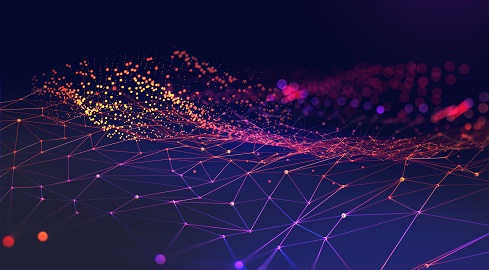 ---
Data in the Age of COVID
Mon, 27 Jul 2020 07:00:00 EDT
This crisis is teaching us a ton about the dissemination and use of data. But we must remember to use it in a way that maintains the quality of data and protects privacy rights.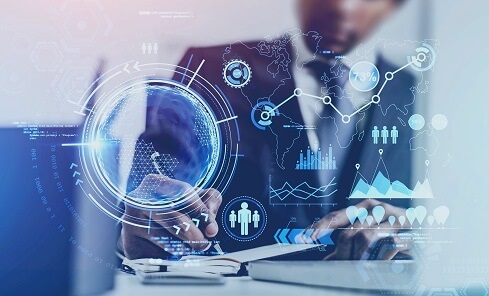 ---
4 Ways to Excel as a Female Data Scientist
Fri, 24 Jul 2020 07:00:00 EDT
Glassdoor has ranked data science as one of the top 10 best jobs in the US every year since 2015. Here's how you can stand out in this field.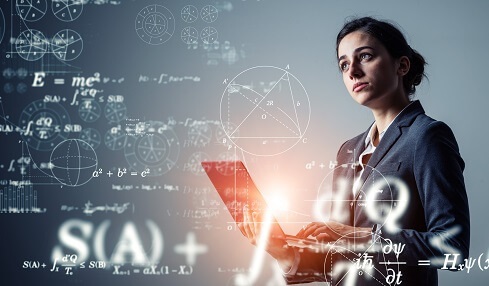 ---
What the IBM-Adobe Collaboration Means for Transformation
Thu, 23 Jul 2020 09:30:00 EDT
Adobe Experience Manager running on Red Hat OpenShift and other IBM resources intended to help regulated enterprises meet security demands.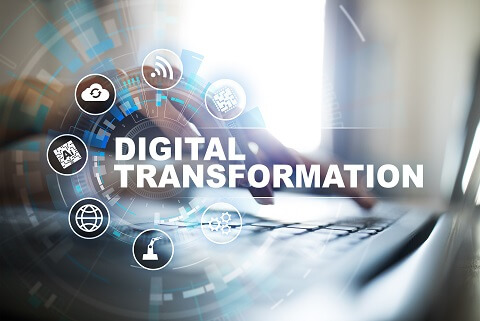 ---