Popular IT RSS feeds
---
INFORMATION WEEK
---
Future IT Teams Will Include More Non-Traditional Members
Wed, 01 Apr 2020 08:00:00 EDT
Despite the rise of IT-related AI, automation and self-healing systems, companies are still facing IT shortages as they become increasingly digital.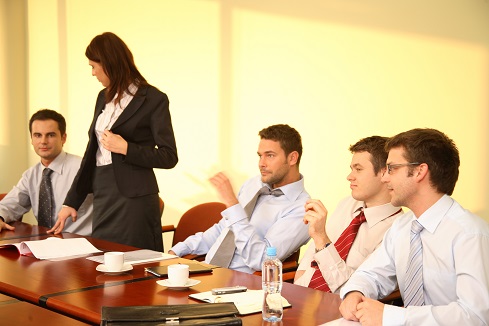 ---
The Robots Are Still Coming
Wed, 01 Apr 2020 07:00:00 EDT
More people are needed for blue collar jobs in areas where AI-enabled automation was to have the most impact. So where are the robots?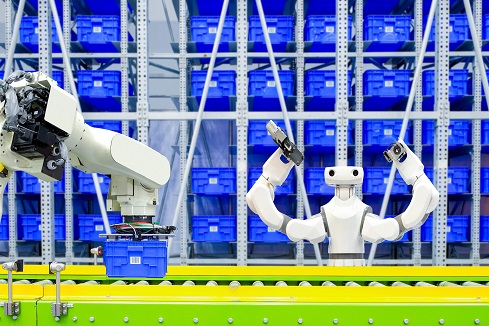 ---
Enterprise AI Goes Mainstream, but Maturity Must Wait
Tue, 31 Mar 2020 08:00:00 EDT
An O'Reilly survey illustrates how enterprise groups are moving more applications into production, but also how companies face cultural and talent focused barriers.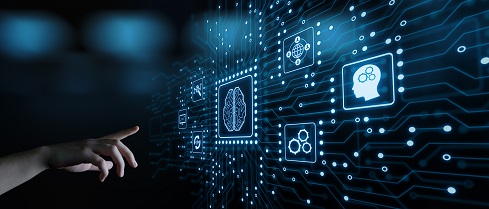 ---
CompTIA Grants Extensions, Options for Certification Exams
Mon, 30 Mar 2020 10:00:00 EDT
Alternatives to visiting testing centers are being put into place for IT professionals seeking accreditation.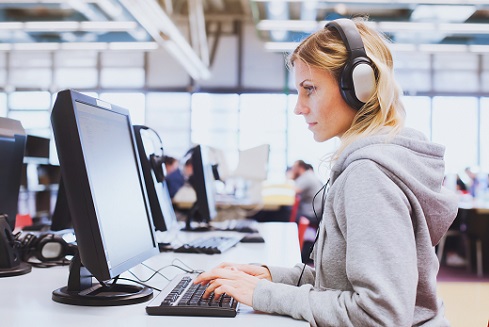 ---
Kaggle Competition Aims AI at COVID-19
Mon, 30 Mar 2020 08:00:00 EDT
A challenge on the data science community site Kaggle is asking great minds to apply machine learning to battle the COVID-19 coronavirus pandemic.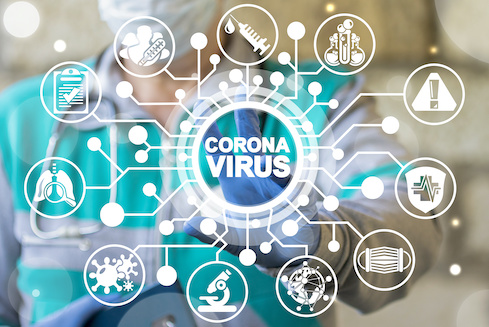 ---
Damn the Law (Disclose Your Comp)
Mon, 30 Mar 2020 07:00:00 EDT
Why senior IT professionals disclose salary history in the job recruitment process -- despite laws banning the question.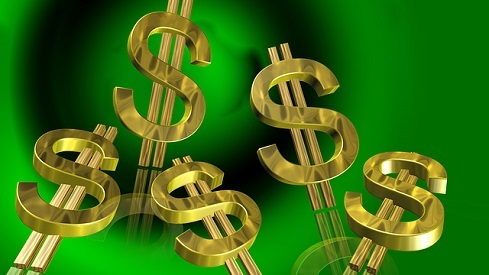 ---
Supercomputers Recruited to Work on COVID-19 Research
Fri, 27 Mar 2020 08:00:00 EDT
A consortium forms to crunch data that might help researchers get a better understanding of the virus faster.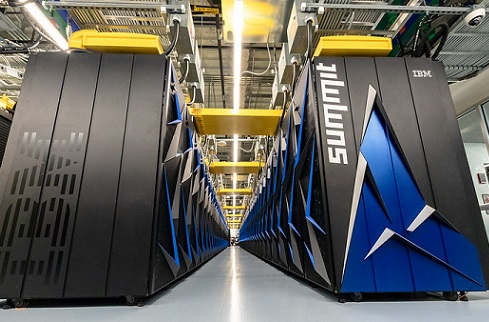 ---
Achieving Peak Orchestration in a Multi-Cloud Environment
Fri, 27 Mar 2020 07:00:00 EDT
You've just been asked to look at a multi-cloud solution. You might put on a brave face for upper management, but deep down you know this isn't going to be easy. You're right.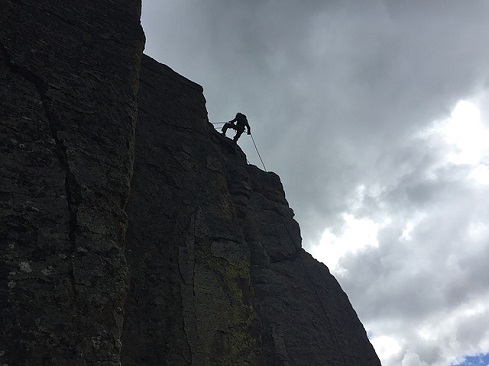 ---
How Zoom, Netflix, and Dropbox are Staying Online During the Pandemic
Thu, 26 Mar 2020 13:00:00 EDT
Inside the efforts to keep the quarantined world's popular internet services running smoothly. -- DataCenter Knowledge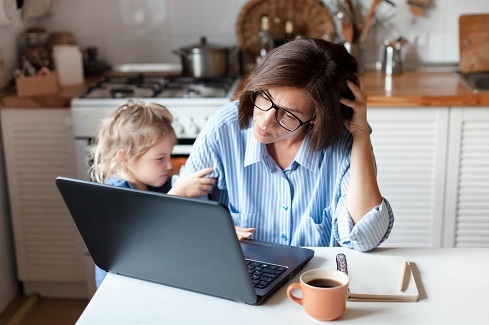 ---
Build Your Cloud Strategy -- The Right Way
Thu, 26 Mar 2020 07:30:00 EDT
A rapidly growing cloud presence demands careful thought and planning. Here's what you need to do to set your organization on the right course.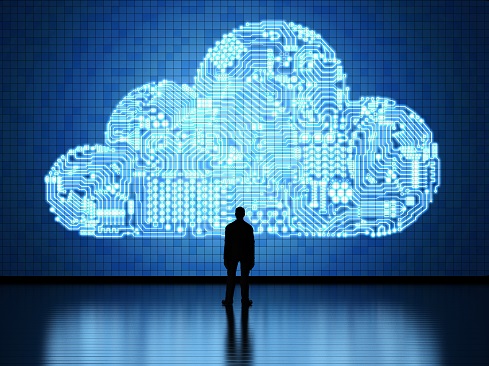 ---
COVID-19: Using Data to Map Infections, Hospital Beds, and More
Wed, 25 Mar 2020 08:00:00 EDT
The spread of the novel coronavirus, COVID-19, and the resources to fight it, are being tracked and mapped by governments and other organizations in the US and the world. Here's how they are doing it.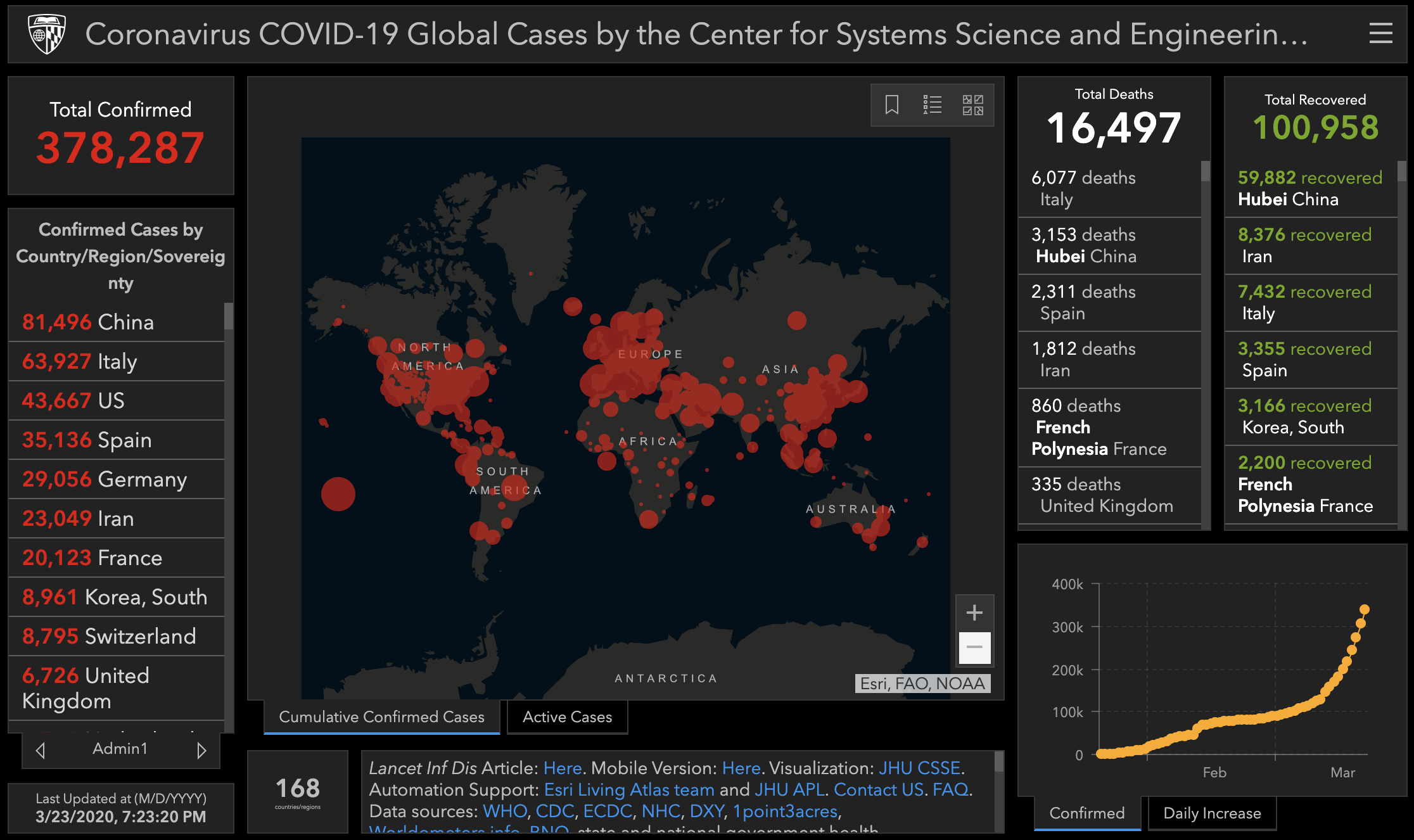 ---
CIOs: Here's How to Boost Your Business Model Resilience
Wed, 25 Mar 2020 07:00:00 EDT
This five-phase approach will help chief information officers and IT leaders maintain continuity of operations during the coronavirus outbreak -- and other critical times.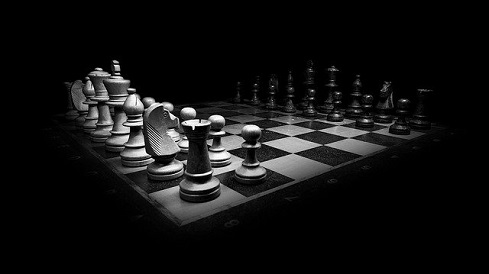 ---
How Startup Innovation Can Help Enterprises Face COVID-19
Tue, 24 Mar 2020 08:00:00 EDT
Disruptive ideas can give organizations ways to maintain operations in a time of quarantines and social distancing.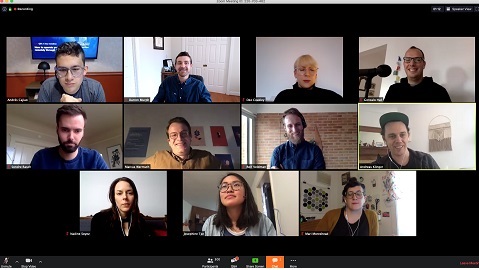 ---
Enterprise Guide to Robotic Process Automation
Mon, 23 Mar 2020 08:30:00 EDT
RPA is a fast-growing category of software, driven by global enterprise digital transformation efforts. Is it ready for prime time? This guide covers the benefits, best practices and use cases today.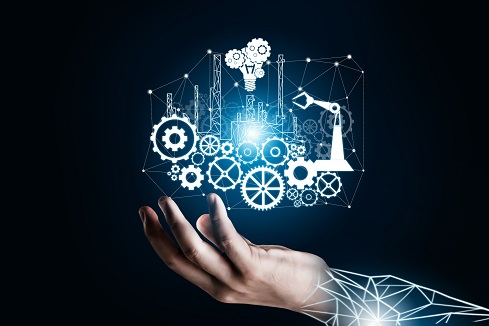 ---
Pitfalls to Avoid in the COVID-19 Rush to Work from Home
Mon, 23 Mar 2020 08:00:00 EDT
As everybody rushes to set up workstations at home amid the COVID-19 coronavirus pandemic, there are some obstacles to avoid.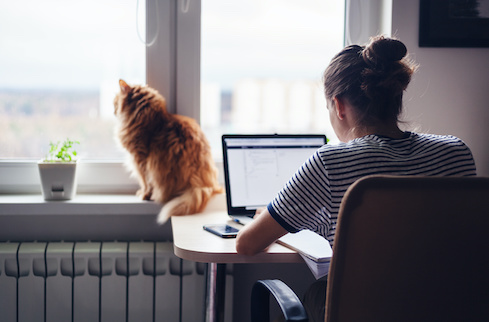 ---
Digital Innovation: Start by Wooing Your Own Workplace
Mon, 23 Mar 2020 07:00:00 EDT
IT executives can drive successful outcomes for companies looking to expand on their internal technologies by adopting a product management mentality.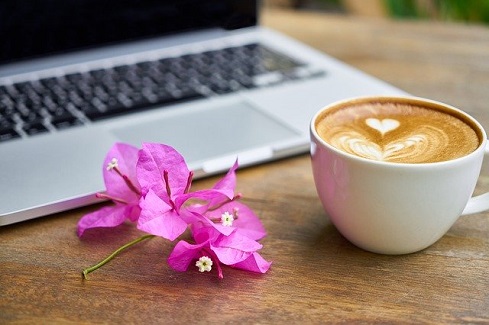 ---
Cloud Security Planning in the Time of Social Distancing
Fri, 20 Mar 2020 08:00:00 EDT
With organizations compelled to push work out to remote, cloud security becomes a very tangible matter.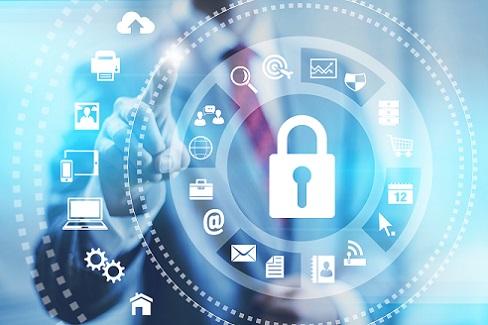 ---
3 Technologies That Can Ease the M&A Process
Fri, 20 Mar 2020 07:00:00 EDT
Internal integration following a merger or acquisition can result in a range of complexities, but there are technologies that can improve this process.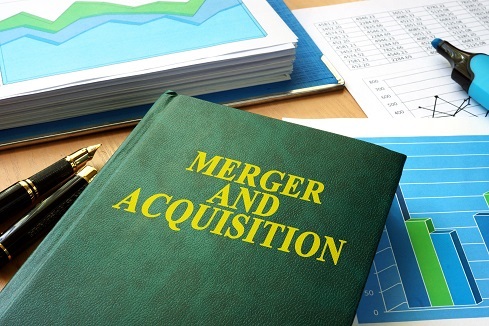 ---
Augmented Analytics Drives Next Wave of AI, Machine Learning, BI
Thu, 19 Mar 2020 09:00:00 EDT
Business intelligence will move beyond dashboards, and AI and machine learning will become easier for less skilled workers as augmented analytics are embedded into platforms.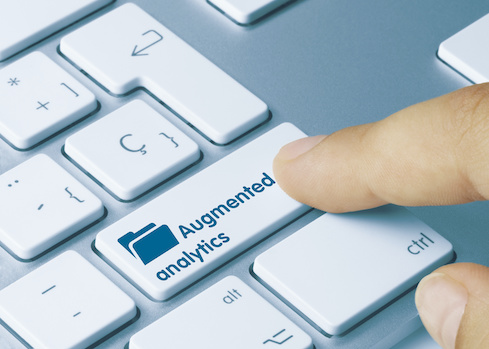 ---
The IT and Security Teams: Buddies or Rivals?
Thu, 19 Mar 2020 07:30:00 EDT
InformationWeek, Dark Reading, and Interop have partnered to explore the evolving relationship between the general IT team and the security team. We invite you to take our survey.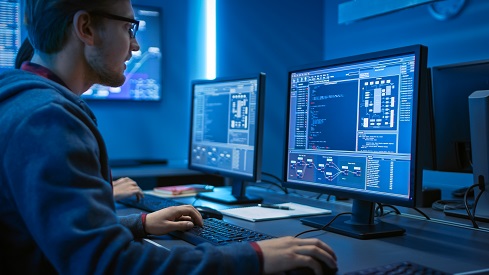 ---